terra

(3)

In what some are calling the largest crypto meltdown of all time, the Terra LUNA stablecoin project has gone from a top 10 cryptocurrency to all-but-worthless in just a few days. In this article we'll explain what went wrong, how it happened an...

Jacob Enderson

· 14 May 2022

· 193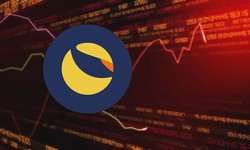 In the fast-growing world of smart contracts it's no longer just about Ethereum. Alternative layer one smart contract platforms are catching up fast, and new investors are betting that these chains are going to outperform the market. What&rsquo...
Jacob Enderson
· 19 February 2022
· 131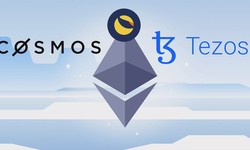 NFTs, DeFi and Stablecoins, have all been blowing up in popularity which is great! But it means the Layer 1 blockchains, which provide the underlying architecture for all of these applications, have recently been booming in price. A good Layer 1 blo...
Kelly
· 1 year ago
· 161