tesla

(3)

If you had a crystal ball, what would it tell you about which big institution will follow Tesla's example and put Bitcoin on their balance sheet?

 Apple? Samsung or Twitter?

 We...

13 February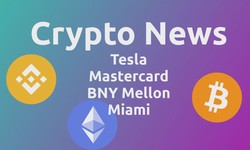 The news today is big, it's very big. In fact,   what we've got going on right  now could turn out to be   one of the biggest things to happen to Bitcoin  in all of 2021. And in my...
09 February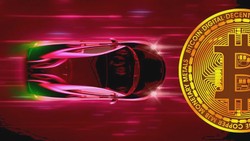 Once again, Tesla had a record breaking quarter and once again, it surprised almost everyone, including Wall St, with the stock rocketing up 10% in after hours trading before comin...
05 May 2020