thermals

(19)

Apparently the Dell G5 Special edition gaming  laptop has been improved with BIOS and driver   updates. A lot of you have asked me to retest  this machine with the latest updates i...

18 December 2020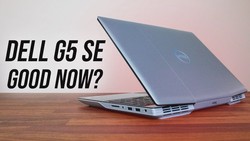 Acer's Helios 300 was one of the best  gaming laptops available last year,   and although improvements have been made with the  newer 10th gen model I'm reviewing,   they've also t...
17 November 2020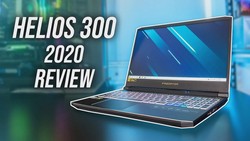 This laptop is smaller and lighter  compared to most others considering   the powerful specs it's packing. It's known  as the MAX-15 from Eluktronics in the US,   and sold here in...
02 November 2020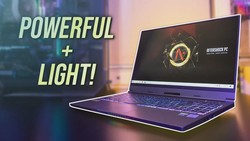 MSI's Creator 15 laptop has a lot of similarities to their popular GS66 gaming laptop, but there are some nice changes here for content creators. My model has an 8 core Intel proce...
26 October 2020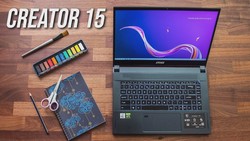 The Razer Blade Stealth is the best 13 inch gaming ultrabook currently available, I'll show you why in this review. I've got the top end spec here with quad core ice lake CPU, 16gb...
12 October 2020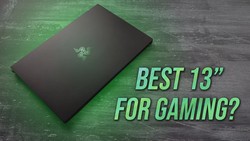 The Dell G7 gaming laptop has a new design for 2020, I'll show you both the good and the bad to help you decide if it's worth considering. Mine has some fair specs for a gaming lap...
08 October 2020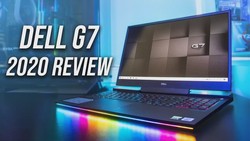 This is the first 17 inch Ryzen gaming laptop I've tested, it's the XMG Core 17, also sold as the Eluktronics RP-17 in the US, but is it worth considering over the smaller 15 inch...
01 October 2020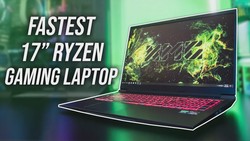 The Razer Blade 15 advanced model pairs vapor chamber cooling with high-end specs, and although this sounds great, it's not actually offering the expected levels of performance for...
08 September 2020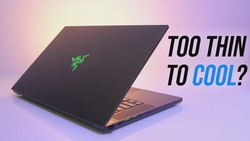 The Creator 17 from MSI is the first laptop with a mini LED screen, but what does this actually mean for content creators and is it worth paying for? Let's find out in this detaile...
04 September 2020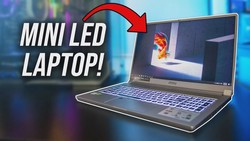 The HP Omen 15 is the coolest Ryzen gaming laptop I've tested so far, the results are very impressive, let's check out thermals and see what performance improvements can be made. I...
25 August 2020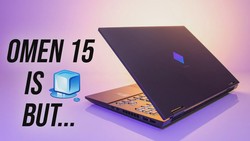 The MSI GE66 gaming laptop performs well in games, but just how hot does it get and what performance improvements can we make? To find out, I've tested thermals with the highest s...
18 August 2020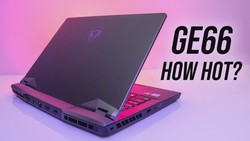 If you've ever used a laptop in your life, chances are you know what it's like when it gets way too hot for comfort. It's uncomfortable. Unsurprisingly, when you try to pack that...
16 August 2020