threadripper

(3)

We've had high-end desktop or HEDT processors for quite a while now, you know, those CPU's that sit at the very top of the food chain that straddle the line between home PC and workstation, with a high price tag to match. And for a long time, Intel d...

Jacob Enderson

· 30 January 2021

· 388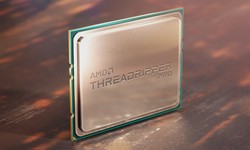 Looking for the best CPU for gaming? In this article we'll break down the top CPUs available whilst comparing them for price versus performance.  In the first category, we take a look at two highly affordable budget CPUs. These are the mos...
Den W.
· 15 February 2020
· 72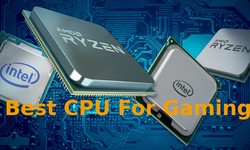 AMD has unveiled its ultimate weapon: the AMD Threadripper 3990X. A processor with no less than 64 cores and 128 threads. The new AMD release complements the previous Threadripper that already surpassed by far Intel in its extreme range with its 24 a...
Alex
· 09 February 2020
· 128