upscaling

(3)

You're digging through some old moving boxes you never unpacked, and you discover your old console with a bunch of retro games.  You dust it off, and after managing to hook it up to your shiny 4K flat screen TV, you find that it looks, well, did...

Alex

· 20 May 2020

· 2.3K · 1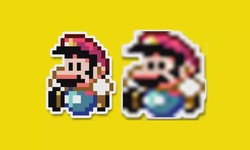 Chances are you're spending a good amount of your time indoors, and based on the fact that both YouTube and Netflix had to cut their stream quality to keep up with demand, it seems like a lot of that time is being spent watching videos online. Given...
Alex
· 07 May 2020
· 83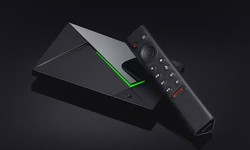 Video upscaling and downscaling are two processes that are increasingly important as our AV setups continue to evolve. These processes are used to improve the quality of video content and make it compatible with different display devices. In this blog, we will discuss what video upscaling and downscaling are, how they work, and how they benefit yo...
Cecilia
· 17 April
· 2