usb4

(3)

USB4 is an absolute game changer. We're talking 40 gigabit per second data rates, support for 8K displays and external GPUs, single-cable docking at up to 240 watt charging rates. And all over the same USB Type-C connectors and cables that you have c...

Den W.

· 10 December 2022

· 60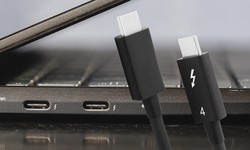 Intel just released some more information on their new Thunderbolt 4 standard, so if you're trying to tell the difference between Thunderbolt 3, Thunderbolt 4 and of course, USB4, then this article is for you. The first thing to know about Thu...
Den W.
· 22 July 2020
· 3K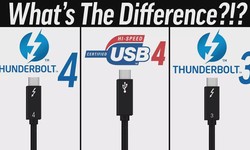 After two months of development Linus Torvalds announced the release of the Linux 5.6 stable kernel So I'll admit to vacillating between doing this 5.6 release and doing another -rc. This has a bit more changes than I'd like, but they are mostly...
Alex
· 30 March 2020
· 66 · 1