wed design

(3)

A website designer has probably done some pretty cool stuff since being introduced into the design profession. Designers create graphics and layouts for websites and apps to custom websites. Some specialize in creating logos or animations. Today&rsq...

Evelyn Heard

· 23 September 2022

· 61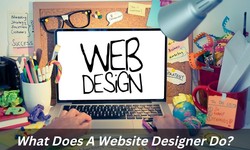 In today's competitive online marketplace, having a professionally designed website is essential for any business looking to establish a strong digital presence. A well-designed website can help drive more traffic, boost engagement and conversions, a...
Evelyn Heard
· 19 April
· 8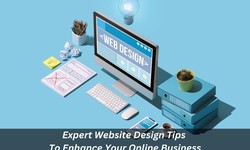 How important is it to have a great-looking website design nowadays? Many companies these days rely on their websites to get new customers, so they really want them to look professional. Your website is often the first impression that potential clie...
Evelyn Heard
· 14 November 2022
· 12