wi-fi

(3)

Windows is the world's most popular desktop operating system, but anyone who's used it for any length of time knows that it doesn't mean it's perfect. I mean, McDonald's serves ove...

09 August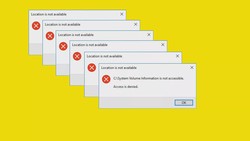 When you connect your laptop to a new Wi-Fi network, it's never enough for Windows to just connect you and be done with it. It always asks you this rather cryptic question about wh...
15 July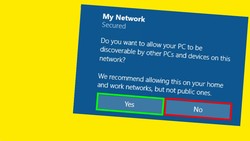 Unlike regular thermostats, Smart thermostats offer a variety of features that will not only keep your home comfortable but also saves energy when programmed correctly. Many of the...
30 May