xfce

(3)

Welcome to this week's edition of The Linux Experiment Weekly Update, where we bring you the latest news and developments in the world of Linux. In this episode, we'll be covering a range of topics, from new Linux tablets to exciting updates in the L...

Jacob Enderson

· 17 September

· 45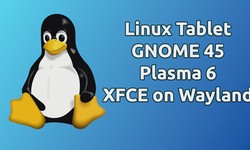 Today we'll be discussing some of the things that have happened this past month in the world of Linux. We'll start off with some CentOS news, Linux kernel 5.10 is finally out, LibreOffice 7.1 is now in public beta, Xfce 4.16 has been released. And we...
Alex
· 22 January 2021
· 141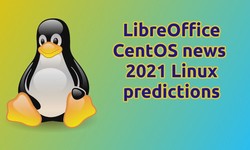 In this article, we're going to be covering the latest updates to the Linux kernel, which were announced with the release of Kernel 5.8 - RC 3. There are also big changes for openSuse, but before we delve into the kernel, let's take a look at this mo...
Alex
· 13 August 2020
· 140