Branding isn't just about the popularity of your company. Its greatest and penultimate goal is loyalty in the long run, where your customers don't just believe in your product but...
All posts
The handling of tenders can be a challenging procedure for construction companies that collaborate with outside parties. Lack of control over projects and relationships could emerg...
Livia Neisat
13 hours ago ·
0
· 7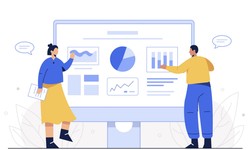 Instagram is the best way to promote your art. Your art can get noticed and exposed to a vast audience through Instagram. It is the best place for emerging and creative artists. ...
Justin Bryce
21 hours ago ·
0
· 15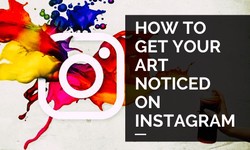 Ranking your website at the top of the search engines requires a lot of work. You have to follow the guidelines of the search engines to create an impact on them, and it will lead...
james smith
21 hours ago ·
0
· 8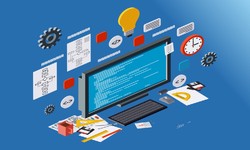 While creating any content, the headline plays an important part. Headlines can be said to the face of the content. It depicts what the content contains and encourages the user to...
james smith
21 hours ago ·
0
· 6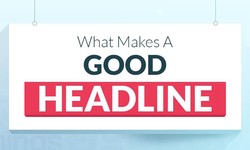 11 Best Smart Home Products for the Tech-Savvy homeowner Do you dream of a Jetsons-like future where everything in your home is automated and run by voice command? While we're not...
Hataish Kumar
23 hours ago ·
0
· 5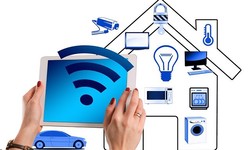 Introduction Today, there are over 2.1 billion smartphone users worldwide. Cell usage has increased so much that it has almost reached the point of saturation in some developed m...
Carolyn James
1 day ago ·
0
· 12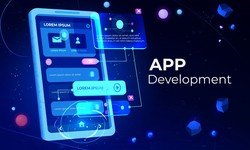 Microsoft is an essential tool for businesses that want to be efficient and grow. But there are other tools that you need to use together with it to increase productivity. For inst...
Alex
3 days ago ·
0
· 29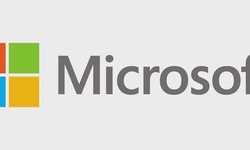 In a world where people are constantly bombarded with advertisements, it can be tough for businesses to stand out and get their message across. That's where content marketing comes...
Alex
3 days ago ·
0
· 24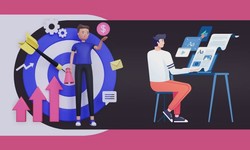 Artificial intelligence (AI) is a powerful tool for business development. For companies working with huge flows of information, it literally becomes a lifesaver - it helps to perfo...
Alex
3 days ago ·
0
· 26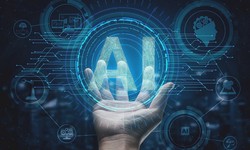 IPTV is a recently created computer protocol that will eventually replace the traditional TV transmission protocol. It raises several questions. What is IPTV? What are its features...
maryam
4 days ago ·
0
· 18
Digital technology and tools have been helping to improve productivity in the workplace for some time now. However, the digital revolution is not just about computers and smartphon...
Peter Cheeley
4 days ago ·
1
· 9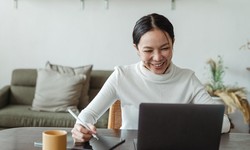 Marketing for niche industries such as the gaming industry is a specialized task that involves a deep understanding of the history of gaming and subcultures within it. Video game m...
Russell Ridgeway
4 days ago ·
2
· 27