SoapUI is one of the best free, open-source testing tools for API testing. It helps developers and testers easily create and execute automated tests against REST, SOAP, and GraphQL...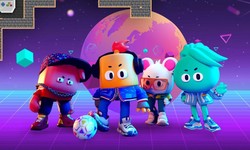 Lenovo Legion 7 vs Legion 7i - Which is Best?
Lenovo Legion 7 and Legion 7i are two of the most popular gaming laptops from Lenovo's Legion series. Both laptops are d...
Read more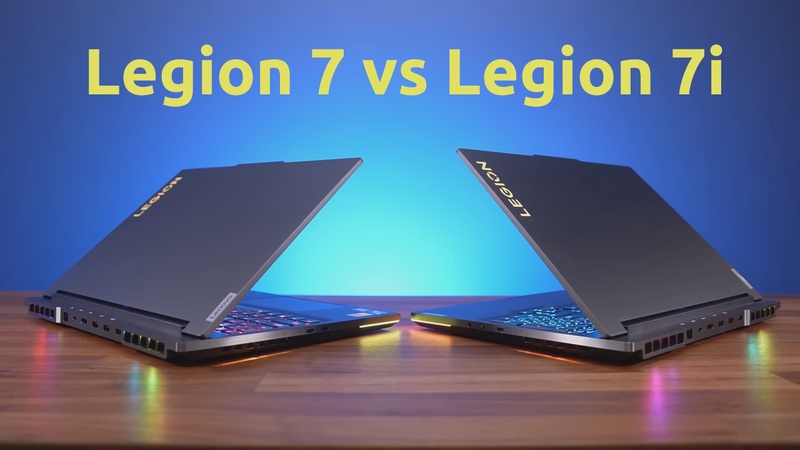 All posts
What Is An E-Learning Ad Network Platform And How Can It Help Your Business? Are you looking for an efficient and cost-effective way to promote your business or brand? E learning ad network platforms can be just the solution you need. In this article, we'll explore what these pl...
william bond
11 hours ago ·
0
· 4
Our PC is not just a computing machine but we also use it as a backup device for our smartphones and other gadgets. Whenever we run out of space on our smartphone or camera, we transfer our media files to the PC or to some external backup drive. We also transfer duplicate photos...
Monika Tak
1 day ago ·
0
· 19 · 1
Growing companies in software development are always looking for ways to push their business forward. One thing they try to avoid is anything that could slow them down.   The biggest causes of a slowdown in software development are a lack of resources or a team that becomes over...
Alex
1 day ago ·
0
· 18
As the web evolves and the competition gets tougher, selecting the right framework can often be overwhelming. To simplify the process, there's a myriad of resources available to co...
AnnaSharland
1 day ago ·
0
· 18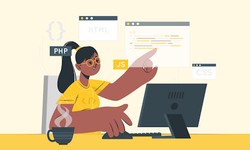 Online tutoring platforms refer to websites and applications that offer online learning and support services. These platforms allow students to receive tutoring and other education...
Sophia Flores
2 days ago ·
1
· 34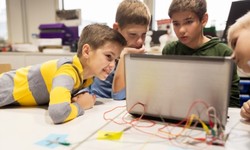 When it comes to choosing a new smartphone, one of the key factors to consider is the processor that powers it. While many factors influence the performance and overall experienc...
Let there Be movies
2 days ago ·
0
· 31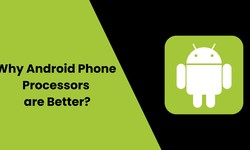 Social media marketing is a form of building brand awareness, product, or service using social media sites like Facebook, Twitter, Instagram, LinkedIn, and others. Social media mar...
Hannah John
2 days ago ·
0
· 45
Introduction If you are looking for a chromatic harmonica, you will want to consider the details of these models. The Hohner CX12 is one of the best-selling models on the market a...
Scarlett Watson
2 days ago ·
0
· 21
Overview Whether a company is in the tourism, gaming, real estate, or entertainment industries, PPC is crucial to its success. Due to the growing number of rivals, every company w...
davidjamesdj789
2 days ago ·
0
· 21
The Swift team has begun a new open-source project to enable Foundation to be implemented on top of Swift Application Development Services. With a brand new Swift-based Framework,...
Janet Tompson
2 days ago ·
0
· 24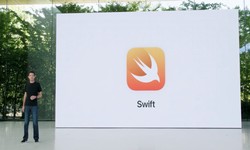 Web development has come a long way, and today there are many programming languages to choose from. But, among all of them, PHP has proven to be one of the most versatile and widel...
Adam Parker
2 days ago ·
0
· 24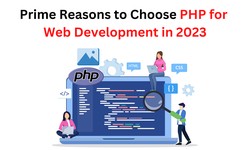 It goes without saying that US Netflix offers the greatest and most varied selection of material available. Even though you pay a monthly membership, you won't be able to use it if you're in Europe or Asia. The good news is that you no longer have to fly abroad to see your favor...
cornerstone
2 days ago ·
0
· 22