Howtos

(3)

According to Down Detector, 76% of users reported problems with the website, while 16% claimed the search engine was down, and 8% reported login problems. Some users even started t...

jordan

in

Howtos

19 December 2021

· 47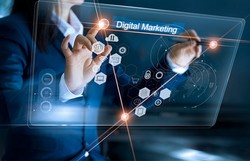 To say goodbye to the activation banner, you'll need to activate Windows 10. If you're using the Pro or Enterprise versions of Windows 10, you'll be able to take advantage of the a...
Brown Wolf
in
Howtos
07 June 2021
· 38 · 1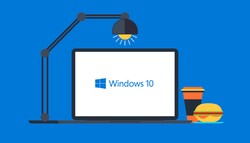 Signal Messenger is having its Zoom moment in 2021. The trend started when WhatsApp, the world's most popular IM (Instant Messaging) platform, made a controversial change in the pr...
Brown Wolf
in
Howtos
30 January 2021
· 62 · 1