It's possible to pay less money for better gaming performance! The Dell G5 special edition gaming laptop has two main configurations, the entry level $880 USD option with Ryzen 5 4...
All posts
Almost every household today owns at least one wireless device. When it comes to gaming, headphones are some of the first devices that incorporate wireless connectivity. With this...
Den
in
Accessories
02 July 2020
How hot does the all AMD based Dell G5 special edition gaming laptop get under different workloads? I've tested temperatures with the entry level Ryzen 5 4600H and Radeon RX 5600M...
JT
in
Hardware
02 July 2020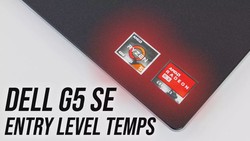 How well does the cheapest version of Dell's new G5 special edition gaming laptop perform in games? I've tested 21 different games at all setting levels and compared it against oth...
JT
in
Hardware
01 July 2020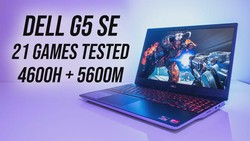 We've been talking about the Galaxy Note 20 Ultra for quite some time now, but today's news is interesting because it's apparently coming from someone who actually has the test var...
Alex
in
Mobile
01 July 2020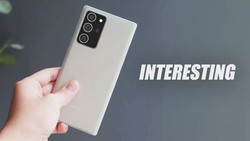 In the never ending CPU wars between AMD and Intel, a lot of enthusiasts understandably focus on which of the latest offerings from team red or team blue will give them the best ba...
Alex
in
Security
30 June 2020
The ASUS StudioBook 17 is a laptop for creative professionals and has some interesting components that I've never tested before. For the specs my config has a 9th gen Xeon processo...
JT
in
Hardware
30 June 2020
Whether its purpose is for gaming, work, or even home entertainment, curved monitors are slowly overtaking flat-screen monitors. In this video, we're going to look at the top five...
Alex
in
Tech
29 June 2020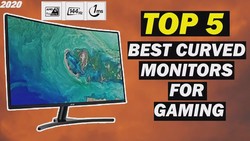 Apple has done some stupid things in the past such as dropping the headphone jack, popularizing this abomination at the front and at the back as well. But recently they've been on...
Alex
in
Mobile
29 June 2020