Last week we had the Bitcoin  ETF, and this week we've got   more news that's almost as bullish.  First off, a big congratulation to all  Solana and Shiba Inu hodlers out there,  ...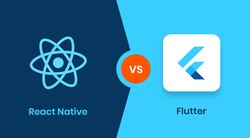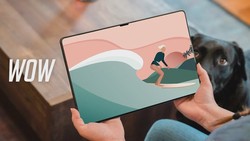 All posts
Have you ever heard about things talking to each other or things resonating messages between each other. You would laugh and get amazed hearing out such questions and will start w...
Rahul Karia
in
Tech
22 October
· 6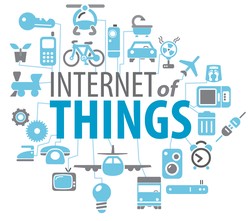 After months of anticipation, the Pixel 6 and 6 Pro are finally official. These handsets have a lot of AI tricks up their sleeves thanks to the new Tensor chip, so let's take a loo...
Jacob Enderson
in
Tech
21 October
· 8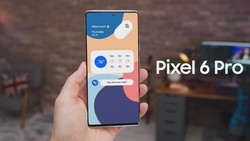 The first look of the Galaxy S22  Ultra has already been revealed.   People are ecstatic that Samsung is bringing back  the Note but at the same time, people have mixed   opinions...
Den W.
in
News
21 October
· 24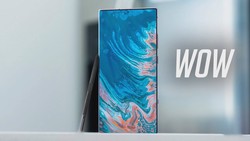 It isn't hard to find a good guest post outreach service - they're all over the place. One good place to start is with your favorite search engine. Simply type in "guest post...
Andrew paul
in
Marketing
21 October
· 8 If you're wondering how to get top on Google search results, then SEO is the key. Getting top positions on SERPs seems impossible due to complex Google algorithms and updates, but...
Ravi Sharma
in
Marketing
21 October
· 7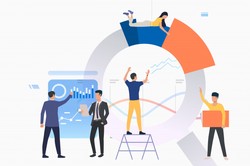 One small step for Bitcoin, one giant leap for  mankind. The SEC has finally approved a Bitcoin   ETF and in just a second we'll tell you everything  you need to know.  We're thri...
Alex
in
Cryptocurrency
19 October
· 9 · 1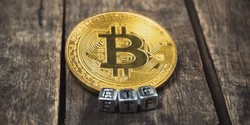 With less than 24 hours away from the  launch event of the most important Pixel   phone in Google's smartphone history, we have some  final pieces of the puzzle including the US an...
Alex
in
Tech
18 October
· 29 · 1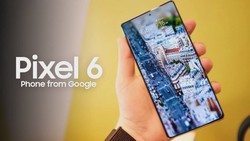 If you remember back in June, Xiaomi did what many called at that time, the unthinkable. For the month of June, Xiaomi sold more smartphones than any other brand including Samsung...
Alex
in
Tech
18 October
· 14