Picture this: you sit down at your desk and are eager to start the day with your trusty Mac, only to be greeted by a black screen and a stubborn refusal to boot up. Dread sets in a...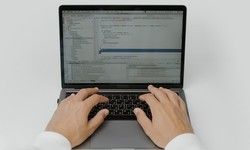 Introduction JavaScript, the cornerstone of dynamic web development, empowers de...
28 September
· 31
·
Shiva Sharma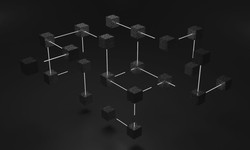 Few technologies are the subject of as much excitement and attention as cryptocu...
28 September
· 25 · 1
·
Alex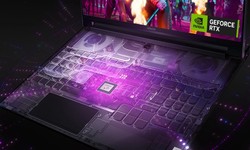 Technology plays a pivotal role in maintaining competitiveness and operational e...
28 September
· 18
·
Judye Sullivan
All posts
Do you find managing tags on your Magento 2 store to be a tedious task? Are you in search of a more efficient solution to handle these intricate pieces of code? If so, Google Tag Manager for Magento 2...
28 September ·
0
· 17
·
Vinh Jacker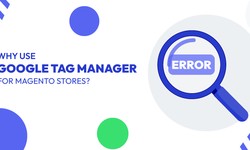 In web development, various technologies and markup languages are crucial in creating interactive and dynamic web pages. Three such languages that are often mentioned are HTML, XML, and DHTML.  While they share similarities and are used for web development, they have distinct characteristics a...
28 September ·
1
· 15
·
Akshay Sharma
Remote work has become increasingly popular in recent years, and offshore development teams are no exception. While there are many benefits to working remotely, it can also be challenging to build rel...
27 September ·
2
· 15
·
Jeff Smith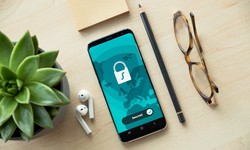 Vitalik Buterin, the creator of Ethereum, recently joined forces with a group of five respected professors and experts in an impressive partnership. Their collective effort, which includes blockchain...
26 September ·
3
· 68 · 1
·
Marketing Blockchain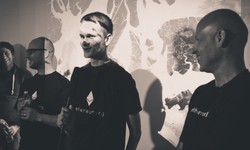 As Microsoft 365 consultants, since the release of the Microsoft Viva tools we have been bombarded with enquiries into what is Microsoft Viva and if you should adopt the Microsoft Viva...
26 September ·
2
· 31
·
threesixfive DGTL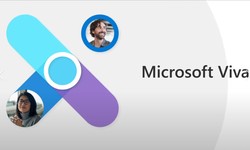 The British Pound (GBP USD) stands as one of the world's oldest and most influential currencies. The impact of the British pound on the world economy is significant, due to the fact that the UK is one...
26 September ·
1
· 21
·
Alex
The gig economy is rapidly changing the way we work, and the software development industry is no exception. More and more businesses are turning to offshore software development to access a wider pool...
26 September ·
3
· 27 · 1
·
Jeff Smith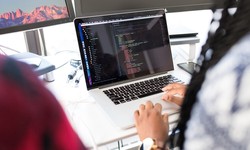 Cryptocurrency, the digital revolution in finance, has been making waves in recent years. The world of crypto is dynamic and ever-evolving, with new developments, trends, and Crypto News eme...
26 September ·
2
· 26
·
Digital Marketing Techsol
On the macro news front, there is a temporary pause in rate hikes for September, with the dot plot unchanged for 2023. There is a possibility of a small market movement during the rate hike gap in Oct...
26 September ·
1
· 17
·
HotsCoin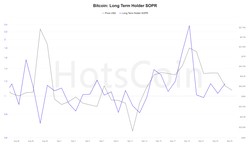 This article organizes some key information about the KVM switch and collects previous blogs on this topic. With this information, you shall be able to learn what's a KVM switch and many of its' basics you would love to know. Table of Contents What's a KVM switch? KVM switch o...
26 September ·
2
· 14
·
Cecilia
Offshore software development has become increasingly popular in recent years, as businesses seek to reduce costs, access a wider talent pool, and gain a competitive advantage. However, working with a...
25 September ·
3
· 40
·
Jeff Smith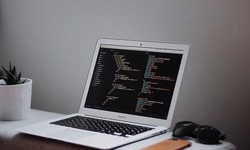 Yes, CPU package temperature is an important metric when it comes to monitoring and managing the health and performance of a computer's central processing unit (CPU). The CPU package temperature refer...
24 September ·
1
· 30
·
Pauline Jackson