In this article, we're going to look at the top five best Gaming motherboards under $500 available on the market today. We made this list based on our own opinion, research, and cu...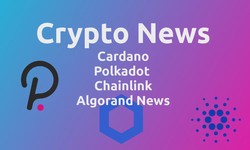 All posts
China's practice of censoring anything that could be perceived even remotely critical of the Chinese Communist Party and its policies, or its leadership for that matter, is nothing...
Alex
in
Gaming
24 February
· 36 In the last 2 years, Chainlink has become  one of the most popular projects in the   entire crypto ecosystem, with a large  community of followers that hodl the   native LINK token...
Alex
in
Cryptocurrency
24 February
· 12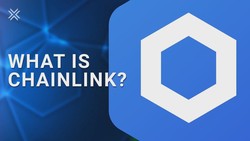 NASA decided to kick off the year in a major way, by performing the latest test on the core stage engines of the Space Launch System destined to put the first woman and next man on...
Alex
in
Space
24 February
· 7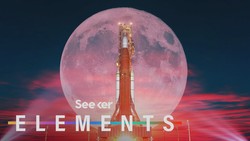 Windows Autopilot is the modern way to provision computers, but hey… we've been provisioning computers for years. If it ain't broke, why fix it? Well… there are a couple of reasons...
Den W.
in
Windows
24 February
· 6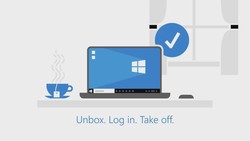 By now, you've probably seen some sort of news on the landing of the perseverance Mars Rover, but did you know that there's actually a tiny helicopter ingenuity tucked under the Ro...
Jacob Enderson
in
Linux
24 February
· 12 It's been long rumored that Samsung is bringing S Pen support to the Galaxy Z Fold 3 in order to replace the Galaxy Note series. To be clear, whether or not Samsung would put the S...
Alex
in
Mobile
22 February
· 14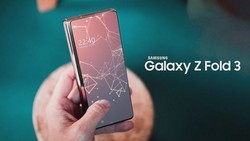 Running a successful business is not a piece of cake. It takes sleepless nights and untiring efforts to bring something revolutionary to the market. It is not like you sleep at nig...
elliewilson
in
Business
22 February
· 9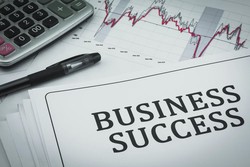 A lot of companies are working on some form of smart glasses that will change how we view the world around us. Instead of pulling a phone out of our pockets to talk to people or in...
Alex
in
Mobile
21 February
· 11