As our world becomes more digitalised, ecommerce is growing in popularity. 2023 is set to bring with it some exciting new trends that can make the process of conducting business on...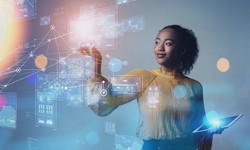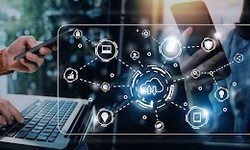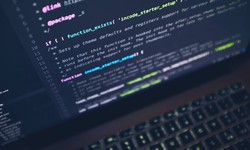 All posts
Vulnerability assessments are used to define, detect, categorize, and prioritize defects and vulnerabilities in applications, devices, and networks that might expose organizations' products, services, code, and applications to attack. Security flaws allow malicious actors to exp...
Alex
6 hours ago ·
0
· 6
As a blogger, you understand the importance of having a steady stream of traffic to your website. Yet, you need to go outside your blog if you want to increase your audience and dr...
Alex
7 hours ago ·
0
· 7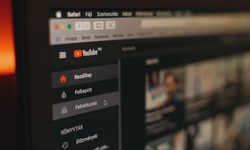 In today's fast-paced business world, resources are crucial to project success as they possess the skills and expertise to deliver quality outcomes, solve problems, and more. Hence...
Alex
7 hours ago ·
0
· 6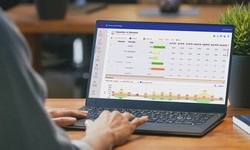 How to Fix the HTTP 499 Error Have you ever run across the HTTP 499 error while online? If so, you are aware of how annoying it may be. When a client, such as a web browser, submi...
Saumya Yadav
8 hours ago ·
0
· 3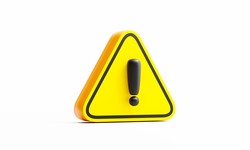 Although no two businesses are exactly alike, there are some steps that all business owners and potential owners must take before opening their doors. The American spirit of darin...
James Smith
9 hours ago ·
0
· 8
Introduction Resource requirements, such as labor, materials, and equipment, are essential to the successful completion of any project. Accurately estimating these requirements is necessary for efficient and successful project management. Without accurate estimates, there is a r...
Alex
10 hours ago ·
0
· 8
Use these quick fixes to resolve any issues with your WiFi network. Typically, we don't think much about our home WiFi network until it is time to renew its subscription plan or w...
Gadget Bridge
15 hours ago ·
0
· 17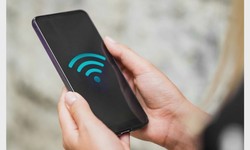 If you are a small business owner in 2023, local SEO can be an essential component of your online marketing strategy. It can increase your website traffic, and boost your brand vis...
Hannah John
17 hours ago ·
0
· 5
Everyone has noticed the widespread adoption of social media platforms over the past decade or so. Social media has fundamentally transformed the way people communicate, interact,...
Alex
1 day ago ·
0
· 25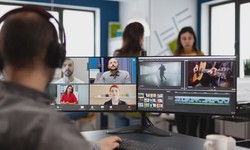 The HONOR Magic VS is a flagship device from HONOR, a leading smartphone brand. It was designed to give users a premium smartphone experience incorporating cutting-edge technology...
Alex
1 day ago ·
0
· 18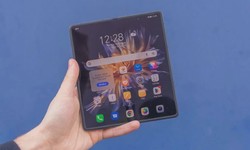 The smartphone market has seen some remarkable innovations in recent years, and foldable phones are one of them. HONOR, a Chinese brand, has recently entered the foldable phone mar...
Alex
1 day ago ·
1
· 11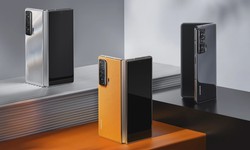 Submitting your web design work to design galleries is an excellent way to gain exposure, build your portfolio, and showcase your skills. Design galleries provide a platform for de...
TopCSSGallery
1 day ago ·
2
· 18