Facebook is a powerful tool for businesses of all sizes. It can be used to reach new customers, connect with current customers, and even sell products and services. In this blog po... All posts
Who is an SEO expert? An SEO expert is a person who works to optimize a site for better results and visibility in the browsers. Hiring an SEO specialist is a crucial step in any o...
Aashir
in
Marketing
16 May
· 10 Every individual and startup who are existing in the crypto space might be aware of the binance and its potential. If not, let me give you a glimpse of Binance. It is the world's l...
Jonas Wald
in
Crypto
16 May
· 18 · 2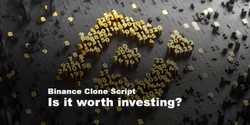 Are you looking for the best personal bear blenders for smoothies and shakes but aren't sure which one to get? Don't be concerned. We shall evaluate the two greatest bear blenders...
citkhen essentials
in
Gadgets
16 May
· 9 Samsung will launch two new Galaxy watch this  year, the Galaxy Watch 5 and Watch 5 Pro or Ultra.   They will offer the Watch 5 in two sizes, while  the Watch 5 Pro will only be of...
Den W.
in
Tech
14 May
· 16 · 1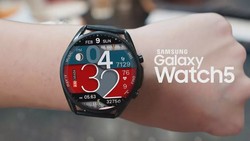 In what some are calling the largest crypto meltdown of all time, the Terra LUNA stablecoin project has gone from a top 10 cryptocurrency to all-but-worthless in just a few days. I...
Jacob Enderson
in
Crypto
14 May
· 85 · 1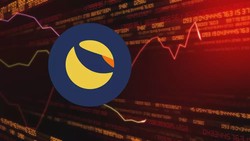 Do you know about different presentation skills while sending a message? Are you looking for a better way to charm your friends? If yes, you should try using a reverse text generat...
Alex
in
Tech
14 May
· 15 Android has been with us for about 15 years now. And it runs on around 3 billion devices. Way more than even Windows. So today we're gonna look back, at every version of Android ev...
Kelly
in
Android
13 May
· 9 · 1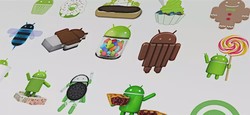 When it comes to keeping secrets at bay,  Google is by far the worst. When companies   like Samsung and Apple worry about someone leaking  a photo of their upcoming phone in potato...
Jacob Enderson
in
Gadgets
13 May
· 19 · 1