After earning a bad reputation as Earth's "evil twin", Venus is finally getting some good press. Recently, a team of international astronomers announced the discovery of a rare gas...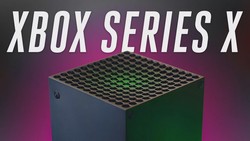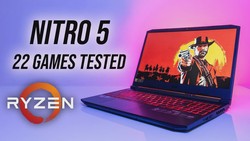 RTX 3090 vs 2080 Ti - Worth Upgrading?
I've compared Nvidia's new RTX 3090 graphics card against the 2080 Ti from last generation in games at 4K, 1440p, and 10...
Read more
All posts
It wasn't long ago that just single core CPUs were the norm on home computers. But these days we're seeing ever-increasing core counts for less and less money. But, if we can have...
Alex
in
Hardware
26 September
· 7 · 1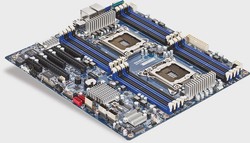 What happens when we connect Nvidia's new RTX 3090 graphics card up to a small 13" laptop? I've tested 10 games at 4K, 1440p and 1080p resolutions as well as some content creator w...
JT
in
Hardware
25 September
· 48 · 1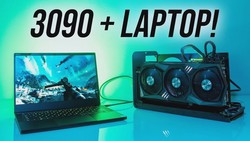 I'm old enough to remember the year 2017 when bitcoin and blockchain were all the rage. The two were brought up together so often that the technologies seemed almost inseparable. B...
Alex
in
Tech
24 September
· 6 · 1
iPad 2020 is the 8th generation of the basic iPad, in fact. It still starts at 329 dollars and it is identical to last year's iPad in literally every way but one: the processor. It...
Jacob Enderson
in
Apple
23 September
· 8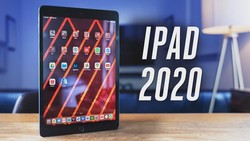 The Lenovo Slim 7 packs in AMD's new 8 core Ryzen 7 4800U processor into a 14 inch machine, offering CPU power in a smaller form factor that was never previously possible. The buil...
JT
in
Hardware
23 September
· 9 · 1 · 2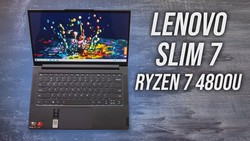 Microsoft's Advanced Threat Protection technologies are designed to provide you with cutting-edge cyber defences. So when people ask me whether they should buy Advanced Threat Prot...
Alex
in
Security
23 September
· 9 · 2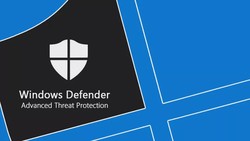 It's 6:34 AM and your smart alarm is beeping. It has scanned your calendar and knows your sleep pattern, so it can wake you at the most efficient time. By the time you get to the b...
Den W.
in
Tech
22 September
· 9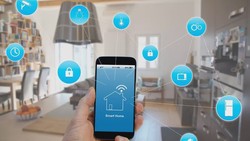 The new 2020 Dell G7 is available with some nice specs for a gaming laptop, including 6 core i7 processor and RTX 2070 graphics that I've got here, but how well does it actually pe...
JT
in
Hardware
22 September
· 9 · 3