Our home planet Earth is just one of the over 100 billion planets found in the entire Milky Way galaxy. Orbiting our Sun at literally the perfect distance to support life, it kinda...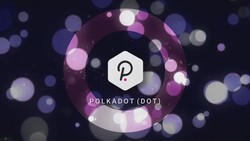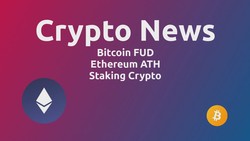 All posts
LG might ditch smartphones LG is thinking about ditching the smartphone business, according to the Korean, according to CEO kwon Bong-Seok, The Korean Herald reported that the com...
Jacob Enderson
in
Tech
23 January
· 15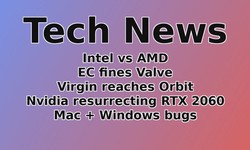 The Arecibo Observatory has fallen. This marks the end of a nearly 60 year sky gazing career that has not only helped us to better understand the universe, but has also scoured the...
Den W.
in
Science
23 January
· 11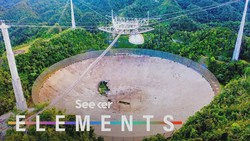 VeChain is one of the oldest and most established  blockchain projects out there, with its VET token   currently ranked near the Top 30 by market  cap.  What is VeChain? VeChain i...
Alex
in
Cryptocurrency
23 January
· 19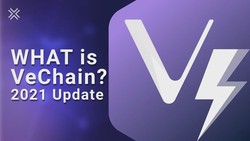 Today we'll be discussing some of the things that have happened this past month in the world of Linux. We'll start off with some CentOS news, Linux kernel 5.10 is finally out, Libr...
Alex
in
Linux
22 January
· 17 Cardano and Ethereum are both smart contract platforms. But which is the undisputed King? How do these two compare? There cannot be any doubt that Ethereum is king of the smart co...
Den W.
in
Cryptocurrency
20 January
· 21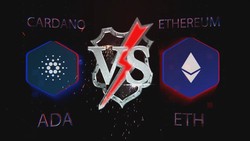 How many gigabytes does your hard drive or SSD hold? Are you sure about that? We've already discussed how over provisioning and file system overhead often mean that the usable cap...
Jacob Enderson
in
Hardware
20 January
· 12 An overwhelming majority of the world's estimated 1.4 billion vehicles run on fossil fuels, releasing a whole bunch of pollutants. Can you believe that a typical car emits roughly...
Den W.
in
Tech
19 January
· 12 Life is great when you have lots of choices. I mean who hasn't had a little party in their head when getting off at a highway exit and seeing two dozen fast food places vying for y...
Alex
in
Hardware
18 January
· 24