It's Console Wars D-Day, ladies and gentlemen. We've got both the PlayStation 5 and Xbox Series. We've got all the launch games you care about, and we are running HDMI 2.0 into an... All posts
We live in an ever-more interconnected world. Homes today can have thermostats, TVs, computers, phones, refrigerators, and light bulbs all on the same Wi-Fi network. But all of the...
Alex
in
Tech
27 November
· 5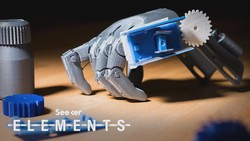 I've compared AMD's two best Zen 3 processors in games and applications to help you decide which to pick. The main differences in specs are seen in the core and thread counts, the...
JT
in
Hardware
27 November
· 17 · 1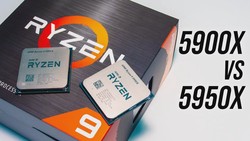 The Galaxy Note's demise has been the subject of intense recent speculation, with rumors that Samsung is ending the Note line in favor of the Galaxy Z Fold line. This is all rumor...
Alex
in
Gadgets
26 November
· 3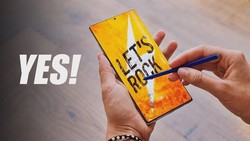 Creating a useful and beautiful landing page is a hard-consuming, laborious process that requires a lot of time, intense mental activity, and energy consumption. The complexity of...
Ana Kostiuk
in
Marketing
26 November
· 9 · 1 1440p high refresh screens  for laptops are finally here,   both in 15-inch and 17 inch sizes. XMG have  sent both their Neo 15 and Neo 17 gaming   laptops to me to test these pane...
JT
in
Hardware
26 November
· 9 The Galaxy S21 rumors have been picking up steam for a while now, and it's got to the point where you think you know almost everything there is to know about Samsung's next flagshi...
Alex
in
Gadgets
25 November
· 8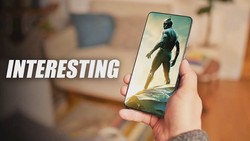 Longer fire seasons. Stronger hurricanes. More intense heatwaves and floods. Across the world, climate events are getting more extreme. And while there's little doubt that global w...
Alex
in
Environment
25 November
· 5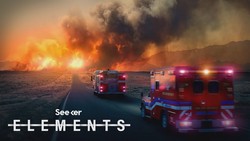 In this review, we're going to look at the top five Encrypted Drives available on the market today. We made this list based on our own opinion, research, and customer reviews. We'v...
Den W.
in
Gadgets
25 November
· 3