Integrating sensory elements in UI UX Design has become a captivating frontier in the ever-evolving landscape. Sensory Wonders is not just a buzzword but a paradigm shift in how de...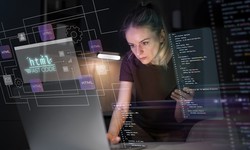 The realm of .NET software development is dynamic, marked by constant evolution...
2 days ago
· 43
·
Arjun Solanki
Magento 2 has had an excellent revolution and made excellent development in re...
2 days ago
· 25
·
devil leo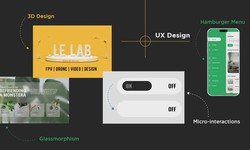 Good UI UX design principles remain fundamental, but with technological advances...
1 week ago
· 75
·
Aditya Jani
All posts
If you are looking for a portable way to draw on the go then both Samsung and Apple's offerings are worth considering. Both the Apple iPad Pro vs Samsung Galaxy Tab S9 Ultra are premium tablets made for creative professionals and those who will make use of all the goodies they provide....
5 days ago ·
1
· 37
·
yang xiaobai
Blockchain has emerged as a bastion of security and transparency in the digital realm. It's the underlying force behind numerous cryptocurrencies - from the dynamic Floki Inu Price to the more establi...
1 week ago ·
2
· 62 · 1
·
Alex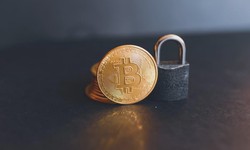 Android Studio, developed by Google on JetBrains' IntelliJ IDEA platform, stands as a comprehensive integrated development environment for Android app creation. Renowned for its robust features...
1 week ago ·
0
· 34
·
Aditya Jani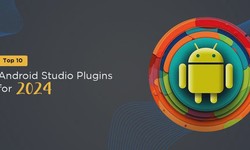 Are you looking for the ultimate gaming companion: the Asus TUF F15 or A15? Which one delivers peak performance, and which one leaves you reaching for the charger?  When it comes to gaming lapto...
1 week ago ·
2
· 60
·
laptopoutlet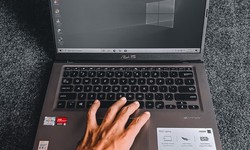 Understanding the Magento application and its challenges The Magento application is a popular e-commerce platform that provides businesses with a robust and scalable solution for their onli...
1 week ago ·
0
· 77
·
Pooja Naik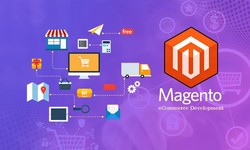 In today's digital age, personal branding on social media has become a pivotal element of success, both personally and professionally. With billions of users worldwide, platforms like Facebook, Instag...
2 weeks ago ·
3
· 133
·
Mark Halland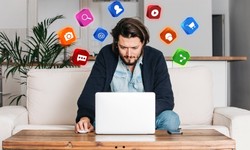 It's fair to say most of us don't like spreadsheets, but the people who do like them, like them a lot. And while many of us use Microsoft Excel in our day-to-day work, an elite few have adapted the wo...
2 weeks ago ·
3
· 73
·
Kelly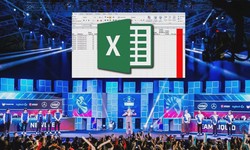 Introduction The idea of running out of sand might seem absurd considering the vast deserts covering our planet. However, the reality is more nuanced, and the global demand for sand is reaching unprec...
2 weeks ago ·
3
· 69
·
Jacob Enderson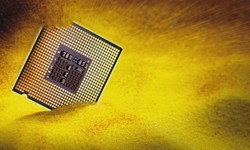 A little bit of background  It all began in the early days of computing when computers were massive, standalone machines. Communication was limited, so there was no need for standardized interfa...
2 weeks ago ·
1
· 61
·
Ovais Naseem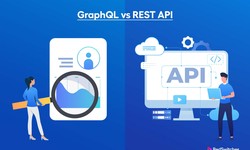 In today's digital age, children are growing up surrounded by gadgets and screens. While technology offers countless benefits, excessive gadget use can pose risks to children's physical and mental wel...
3 weeks ago ·
2
· 99
·
Shariful Islam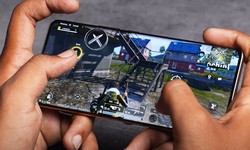 Businesses are constantly seeking methods to gain a competitive edge online. Selecting the optimal website development platform is crucial for the success of small businesses operating with limited bu...
3 weeks ago ·
1
· 89
·
4GoodHosting
YouTube channel IDs are unique identifiers for YouTube channels. They are used in a variety of ways, such as to embed videos on other websites, to access channel analytics, and to use th...
3 weeks ago ·
1
· 56
·
Tuhina Rastogi