AWK is a powerful text-processing command line tool in Linux that enables users to perform various operations on a given data file. It can be used to extract, manipulate, and rearr...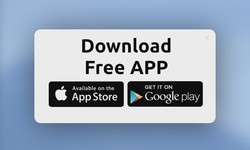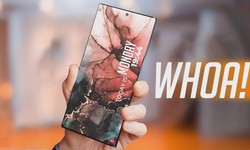 Google reassures investors of its AI advancement despite the threat posed by ChatGPT
During its quarterly earnings call on Thursday, Google sought to assure investors and analysts that it remains a leader...
Read more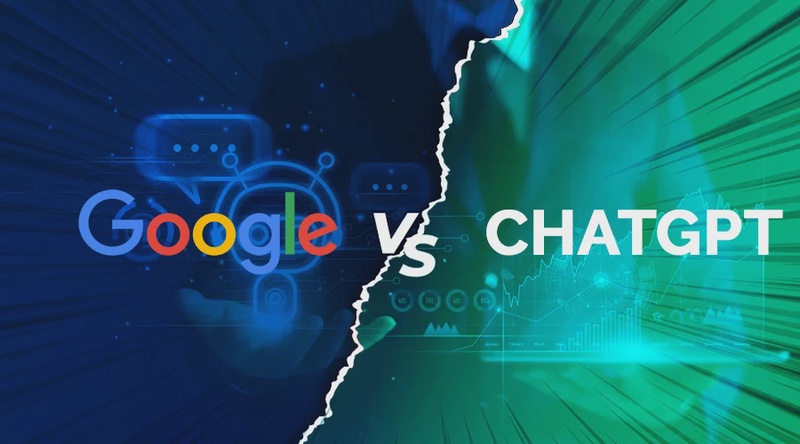 All posts
A Zombie process, also referred to as a "defunct" or "dead" process, is a process that has completed its execution but remains present in the system's process table. It should have been removed from the table by its parent process, but for some reason this wasn't done correctly....
Jacob Enderson
1 day ago ·
1
· 14
The worst version of Windows, as argued by many, is Windows 8. While it may not have been the buggiest release, it is widely considered one of the most pointless ones. This c...
Alex
1 day ago ·
0
· 18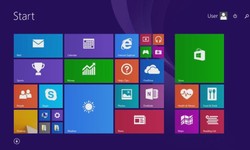 Workstations can be perfect, however, they can likewise be a misuse of cash. To top it all off, producers don't settle on the purchasing choice simple. Most producers let you desig...
davidjamesdj789
1 day ago ·
0
· 12
Customer engagement has become essential to customer experience in today's digital world. A website is among the best ways for customers to keep in touch with your business. Users can navigate your business's website to find your service or product information, provide feedback,...
Alex
2 days ago ·
0
· 17
SoapUI is one of the best free, open-source testing tools for API testing. It helps developers and testers easily create and execute automated tests against REST, SOAP, and GraphQL...
Alex
2 days ago ·
0
· 18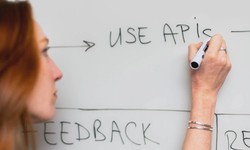 Protecting your Android phone with a password is highly recommended because this is the best way to protect your privacy if your phone ever gets stolen or lost. Yet, it can also be...
Vali Dragomir (isshmen)
2 days ago ·
0
· 21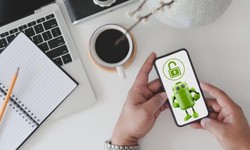 Inbound marketing is a crucial component of any business, but it's especially valuable for those with a digital presence. The more your website and social media accounts are shared...
Manreet Brar
2 days ago ·
0
· 26
What Is An E-Learning Ad Network Platform And How Can It Help Your Business? Are you looking for an efficient and cost-effective way to promote your business or brand? E learning ad network platforms can be just the solution you need. In this article, we'll explore what these pl...
william bond
2 days ago ·
0
· 11
Our PC is not just a computing machine but we also use it as a backup device for our smartphones and other gadgets. Whenever we run out of space on our smartphone or camera, we transfer our media files to the PC or to some external backup drive. We also transfer duplicate photos...
Monika Tak
3 days ago ·
0
· 25 · 1
Enterprise mobile app development is an increasingly popular way for businesses to optimize their operations and gain a competitive edge in the market. As technology advances, mobi...
Kathleen Brown
3 days ago ·
0
· 28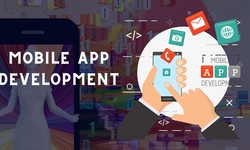 Web3 technology has been gaining traction in gaming as it offers a more decentralized and transparent approach to tournaments and events. With the rise of blockchain and non-fungib...
Patricia Smith
3 days ago ·
0
· 27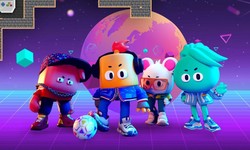 Growing companies in software development are always looking for ways to push their business forward. One thing they try to avoid is anything that could slow them down.   The biggest causes of a slowdown in software development are a lack of resources or a team that becomes over...
Alex
3 days ago ·
0
· 25