Instagram is the best way to promote your art. Your art can get noticed and exposed to a vast audience through Instagram. It is the best place for emerging and creative artists. ...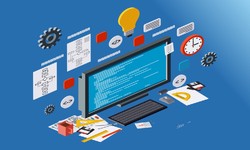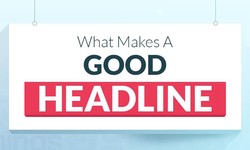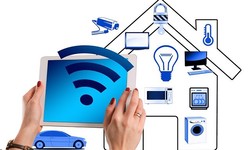 All posts
Introduction Today, there are over 2.1 billion smartphone users worldwide. Cell usage has increased so much that it has almost reached the point of saturation in some developed m...
Carolyn James
22 hours ago ·
0
· 11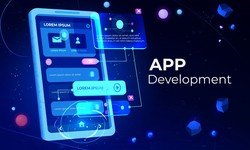 Microsoft is an essential tool for businesses that want to be efficient and grow. But there are other tools that you need to use together with it to increase productivity. For inst...
Alex
3 days ago ·
0
· 29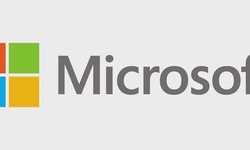 In a world where people are constantly bombarded with advertisements, it can be tough for businesses to stand out and get their message across. That's where content marketing comes...
Alex
3 days ago ·
0
· 24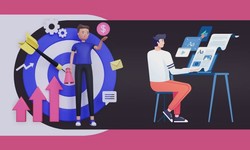 Artificial intelligence (AI) is a powerful tool for business development. For companies working with huge flows of information, it literally becomes a lifesaver - it helps to perfo...
Alex
3 days ago ·
0
· 26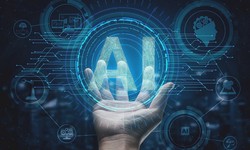 IPTV is a recently created computer protocol that will eventually replace the traditional TV transmission protocol. It raises several questions. What is IPTV? What are its features...
maryam
3 days ago ·
0
· 18
Digital technology and tools have been helping to improve productivity in the workplace for some time now. However, the digital revolution is not just about computers and smartphon...
Peter Cheeley
3 days ago ·
1
· 9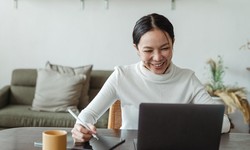 Marketing for niche industries such as the gaming industry is a specialized task that involves a deep understanding of the history of gaming and subcultures within it. Video game m...
Russell Ridgeway
4 days ago ·
2
· 27 · 1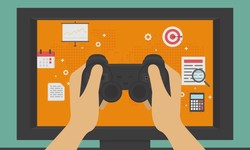 Virtual servers occupy an increasing segment of the hosting market every year. They have many advantages over shared hosting and dedicated server rentals. But is it always worth ch...
Alex
4 days ago ·
1
· 19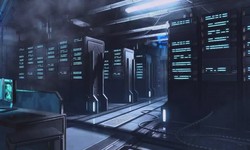 There are a lot of use cases for Big Data analytics, ranging from simple tasks to solving problems at the world-scale level by analyzing human behavior patterns and suggesting more...
Digitalce Agency
6 days ago ·
1
· 43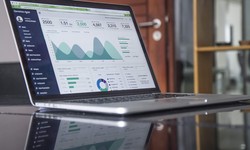 Global investors and admirers have made the blockchain industry lucrative and powerful with $6.6 Billion in investments. Also, the data collected in a report forecasts blockchain g...
Akash Guha
6 days ago ·
1
· 24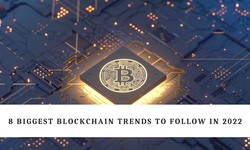 Okay, so hearing your friends or fellow business mates praise those high-risk merchant credit cards is no more a big deal. And we can see those terms got your interest. Did not it?...
Alex
6 days ago ·
1
· 30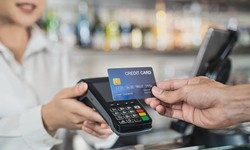 When something goes wrong with your laptop, you may not want to have to take it back to the store. While you know your warranty covers repairs, you may be able to do a perfect job...
Alex
6 days ago ·
2
· 25