On social networks, forums and most sites, it is impossible to communicate with other users without having a personal account. Linking your own number puts the anonymity factor of...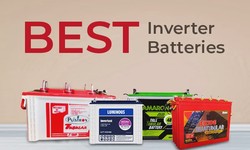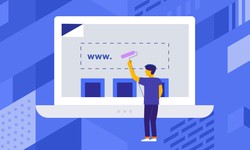 All posts
There's never a dull moment in the world of search engine optimization. Just when you think you've got your SEO strategy down to a T, Google decides to update their algorithm and c...
Alex
2 days ago ·
1
· 42
There are many mobiles in the market but Apple has just released its latest iPhone, the iPhone 14 Pro Max, and it is packed with new features. If you're thinking about upgrading fr...
Joseph clark
30 September ·
1
· 38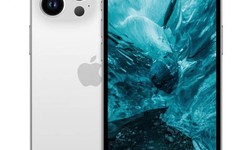 If own a Shopify store and looking to start selling products to other businesses in bulk, then you'll need to set up a B2B & wholesale solution by upgrading your current plan to Sh...
Yaqoob Khattak
30 September ·
1
· 25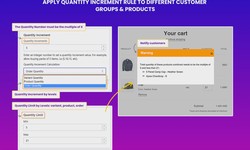 Samsung has had battery troubles in the past. Their infamous Galaxy Note 7 fiasco doesn't need any introduction. But it looks like Samsung may not have left all of its battery pro...
Jacob Enderson
29 September ·
5
· 41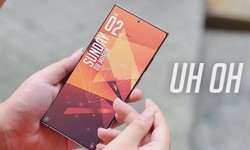 Underestimating the marketing component of a business is one of the most common mistakes businessmen and entrepreneurs make, according to experts from Rescanners, which conducts te...
Alex
29 September ·
1
· 29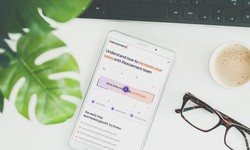 Recently, forex robots have become especially popular, because this is really a great option for those who want to not only trade, but also make money on it. However, very often th...
Alex
29 September ·
1
· 33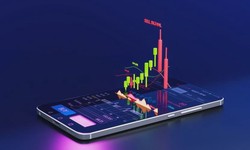 Christmas has come early for fans of high-end gaming PC because Nvidia has announced its latest flagship GPU: the RTX 4090. The announcement comes after months of rumors circulatin...
Alex
28 September ·
2
· 63
Businesses that are just starting out quickly realize that they need some form of an online presence. Nowadays, you can often hear people arguing about the need for a dedicated web...
Alex
28 September ·
1
· 34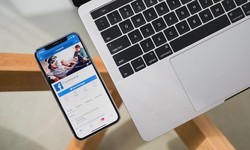 Would it be incorrect to claim that the internet is the origin of progress in the modern era? In my opinion, the internet is one of those necessities, which is the reason for our s...
Alex
28 September ·
1
· 23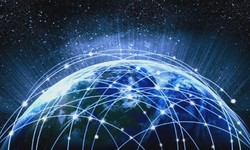 Social media can be a great means of marketing a fitness business. When properly used, social media can help to boost brand awareness, increase your reach, and generate leads. Also...
Alex
28 September ·
1
· 28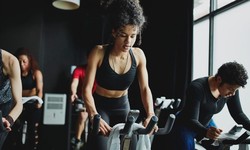 It's becoming more and more popular for computer users to transfer data from one hard drive to another. They do so when they want to upgrade a smaller drive to a larger drive or re...
Alex
27 September ·
1
· 53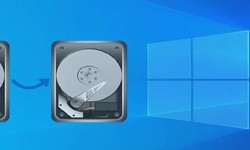 Can I remotely access my Windows PC from my phone? "I have an iPhone which is iOS 14 and a windows 10 desktop PC. I will be 500 km away from home for a while. The thing is, I want...
Alex
27 September ·
1
· 30