Posts by Jacob

(27)

It's been a long time since the days of command line computing, where we accomplished the vast majority of tasks with a keyboard and the use of a mouse was rare or unknown. But eve...

Jacob

in

Software

09 August 2020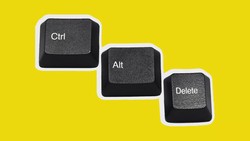 As you guys all know, Apple is switching out the Intel processors in all of their Macs with their own in-house Apple Silicon SoCs starting later this year, and I've been digging de...
Jacob
in
Apple
07 August 2020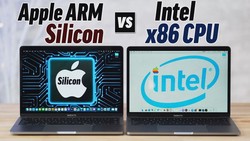 So I've been digging through Apple's tutorial videos for developers about Apple Silicon Macs, and I've came to the conclusion that Apple's upcoming ARM-based Macs will NOT have dis...
Jacob
in
Apple
27 July 2020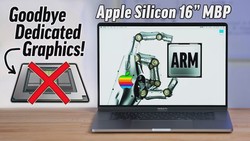 I keep seeing headlines about Samsung's upcoming iPad Pro killer, the Galaxy Tab S7, and it makes me think, can it really kill the iPad Pro? So what I'm gonna do in this article, i...
Jacob
in
Gadgets
23 July 2020
I'm getting a lot of comments where people aren't understanding the benefits of Apple Silicon, with some people claiming that they'll ditch Apple once they transition away from Int...
Jacob
in
Apple
21 July 2020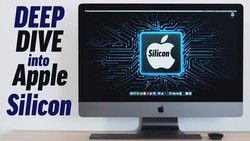 As the only portable platform for Logic Pro X, the Apple MacBook is everywhere in music production, from the DJ booth and pro recording studio setups to working bands making music...
Jacob
in
Hardware
24 June 2020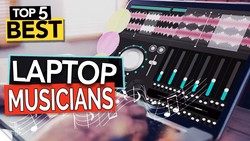 Motion sensors are vital to home and business security. It is important to get the best motion detector, since your security system is only as effective as the motion detector set...
Jacob
in
Tech
23 June 2020
While OnePlus pioneered the concept of an affordable flagship smartphone, Xiaomi, Realme, and many others have sustained the momentum. Packing specifications that rival top-of-the-...
Jacob
in
Mobile
16 June 2020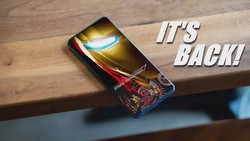 Live Streaming has gotten mainstream these days. Popular sites like YouTube, Facebook, and Twitch heavily supported this form of media. It became profitable for content creators an...
Jacob
in
Hardware
11 June 2020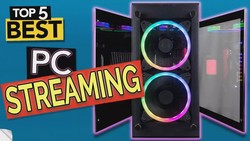 Whether we like it or not, our everyday life has already been dominated by computers. You may not be working in front of a PC or laptop daily, but you own a smartphone and it's wit...
Jacob
in
Accessories
10 June 2020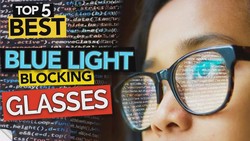 Color is the heart of photo editing. Professionals and enthusiasts would agree that color accuracy is vital when it comes to choosing a photo editing monitor. It is plain and simpl...
Jacob
in
Accessories
08 June 2020
The race in the CPU market is hotter than ever, with more powerful CPUs being released more frequently. If you are going to use your PC for gaming or more substantial tasks, it is...
Jacob
in
Accessories
04 June 2020