Posts by Jacob Enderson

(34)

iPad 2020 is the 8th generation of the basic iPad, in fact. It still starts at 329 dollars and it is identical to last year's iPad in literally every way but one: the processor. It...

Jacob Enderson

in

Apple

23 September

8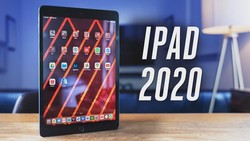 First off, this is a pre-production unit. It's not a final product. We will have a full review coming later, but it does give a really good idea of what it's like to actually use t...
Jacob Enderson
in
Mobile
18 September
10 1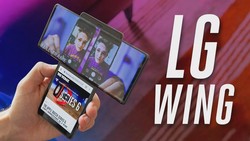 Here's a puzzler for you — what's it called when a system stays the same temperature... even when it has an energy input that should be making it hotter? I think most peoples' answ...
Jacob Enderson
in
Science
16 September
16
To create something that's genuinely new, you have to start again. And that's very hard to do. So hard in fact that Apple is still working on it. So until then, they'd like you to...
Jacob Enderson
in
Apple
09 September
13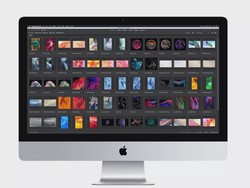 Everyone knows that at high levels of competition, the slightest advantage can be the difference between chicken dinner and a sloppy second place sandwich. So competitive gamers s...
Jacob Enderson
in
Multimedia
03 September
123 1 1
In this Linux tip, we're going to look at the chkrootkit command. It's a command that will examine your system for rootkits -- generally malicious software that enables unauthorize...
Jacob Enderson
in
Linux
02 September
10
If you are using both Linux and Windows, then sometimes the familiar UNIX tools are missing in the Windows shell. These little helpers make life so much easier. That's why it's nic...
Jacob Enderson
in
Windows
31 August
10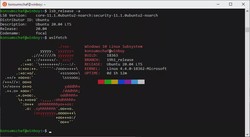 It's been a long time since the days of command line computing, where we accomplished the vast majority of tasks with a keyboard and the use of a mouse was rare or unknown. But eve...
Jacob Enderson
in
Software
09 August
14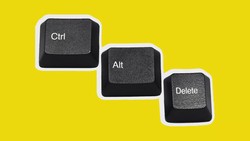 As you guys all know, Apple is switching out the Intel processors in all of their Macs with their own in-house Apple Silicon SoCs starting later this year, and I've been digging de...
Jacob Enderson
in
Apple
07 August
82 1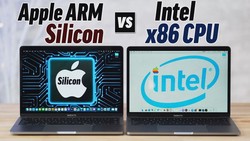 So I've been digging through Apple's tutorial videos for developers about Apple Silicon Macs, and I've came to the conclusion that Apple's upcoming ARM-based Macs will NOT have dis...
Jacob Enderson
in
Apple
27 July
92 1 1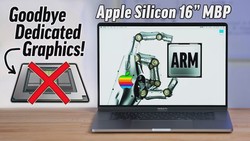 I keep seeing headlines about Samsung's upcoming iPad Pro killer, the Galaxy Tab S7, and it makes me think, can it really kill the iPad Pro? So what I'm gonna do in this article, i...
Jacob Enderson
in
Gadgets
23 July
76 1
I'm getting a lot of comments where people aren't understanding the benefits of Apple Silicon, with some people claiming that they'll ditch Apple once they transition away from Int...
Jacob Enderson
in
Apple
21 July
29 1