Coachella won't be back until 2022 but virtual music festivals could fill the gap until the world returns to normal. In just a second we'll explain how an upcoming Decentraland fes...
Jacob Enderson
in
Crypto
10 July 2021
· 50 The Galaxy S21 Ultra won the best smartphone of the year award at Mobile World Congress and it will remain at the peak of the Galaxy S series for another Six-months or so before it...
Jacob Enderson
in
Mobile
06 July 2021
· 58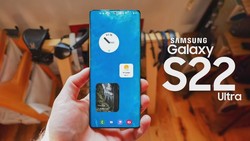 It's official - the world loves videos. Whether  it's laughing babies or cats being scared by   cucumbers, as a global population we watch over 1  billion hours of video per day on...
Jacob Enderson
in
Crypto
07 June 2021
· 63 As most of you will know, DeFi stands for Decentralized Finance, and it is a fast growing sector of the crypto market. Some of the most popular DeFi projects are those that have be...
Jacob Enderson
in
Crypto
18 May 2021
· 52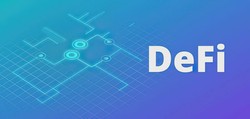 It's another one of those weeks where Tesla and Elon Musk are dominating the markets. A few months ago it was big news when Tesla announced they would start accepting Bitcoin as a...
Jacob Enderson
in
Crypto
15 May 2021
· 80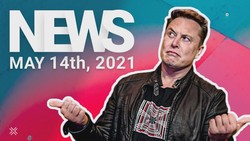 When you think of gold, you probably think of jewelry gold bars, even if you're old, like me, gold Slugger but gold is actually extremely common and important in electronics as wel...
Jacob Enderson
in
Hardware
13 May 2021
· 40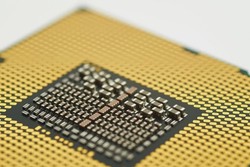 Even if you know, absolutely nothing about computers, turning off a PC, it's pretty simple, right? When you press the button on the front or the side or just click shut down on the...
Jacob Enderson
in
Windows
12 May 2021
· 76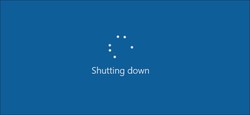 Do you want the blue pill or the red pill? Or how about a green NEO coin? Let's enter the Neo matrix and have the truth about the Neo cryptocurrency explained.  Neo is an "OG" coi...
Jacob Enderson
in
Crypto
08 May 2021
· 97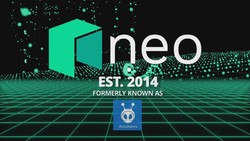 What happens when you're lost and you don't have your phone to give you directions? We all have that one road, building, or tree that helps us remember where we're going. Without t...
Jacob Enderson
in
Space
19 March 2021
· 42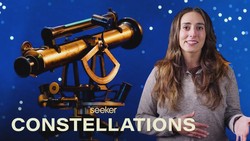 As much as we love video games, it's easy to end up feeling disappointed when developers let us down in some ways, and with the Cyberpunk 2077 fiasco, fresh in everyone's mind, let...
Jacob Enderson
in
Gaming
12 March 2021
· 42 By now, you've probably seen some sort of news on the landing of the perseverance Mars Rover, but did you know that there's actually a tiny helicopter ingenuity tucked under the Ro...
Jacob Enderson
in
Linux
24 February 2021
· 57 This week is no exception as the crypto news   continues to be positive. Breaking News!! Bitcoin has passed the 1 Trillion dollar mark. A major flipping  happened within the last 2...
Jacob Enderson
in
Crypto
20 February 2021
· 36