Did you know 4K often isn't actually 4K? Even though tons of electronics companies advertise screens, game consoles and streaming sticks with 4K support, there's actually no real s...
Jacob Enderson
in
Multimedia
23 April
· 17 We're still nearly 4 months away from the launch of Samsung's next foldables, the Galaxy Z Fold 4 and the Z Flip 4, but leaks about these upcoming devices have already started popp...
Jacob Enderson
in
Gadgets
14 April
· 62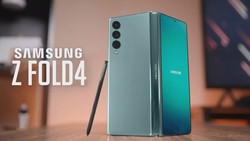 What does  a data indexing protocol,   an audio streaming service and  an oracle all have in common? They're all cryptocurrency  projects that began on Ethereum   and then expanded...
Jacob Enderson
in
Crypto
14 April
· 26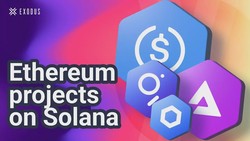 In the fast-growing world of smart contracts it's no longer just about Ethereum. Alternative layer one smart contract platforms are catching up fast, and new investors are betting...
Jacob Enderson
in
Crypto
19 February
· 43 · 1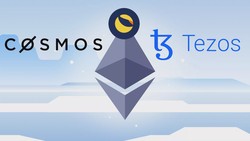 You probably haven't had to think too much about what gadget to plug into what port on your home router or network switch. 'Cause they're usually all the same speed. Gigabit on jus...
Jacob Enderson
in
Networks
18 February
· 57 · 1 You know what really overcooks my rib eye to an inedible extra well done? How horribly inconvenient Windows' audio settings have been for years! I mean, sure, turning the volume u...
Jacob Enderson
in
Windows
16 February
· 25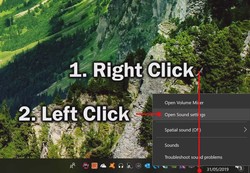 Remember when Norton, McAfee, and Webroot ruled the world, and we were all buying separate antivirus security suites for our computers? These days, many of us have forgotten about...
Jacob Enderson
in
Windows
12 February
· 59 The Galaxy S22 Ultra will have a dedicated  slot for the S Pen just like the Galaxy Note   smartphones. Not only that but it also looks like  the Galaxy Note phones with that boxie...
Jacob Enderson
in
Tech
10 December 2021
· 68 Apple, Google, Amazon, Facebook and Microsoft combined are worth about 9 trillion U.S Dollars, which is way more than the entire GDP of Japan. But how did these companies get so fr...
Jacob Enderson
in
Business
29 November 2021
· 35 · 1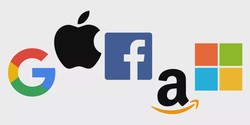 After months of anticipation, the Pixel 6 and 6 Pro are finally official. These handsets have a lot of AI tricks up their sleeves thanks to the new Tensor chip, so let's take a loo...
Jacob Enderson
in
Tech
21 October 2021
· 40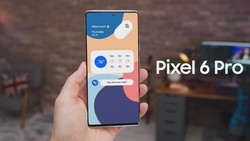 In 2019, after years of waiting, 5G wireless networks and devices finally became a reality. And even then, it took some time for the technology to become widespread, well, widespre...
Jacob Enderson
in
Tech
16 July 2021
· 40 · 1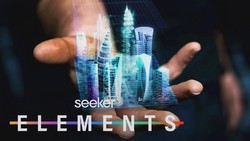 If you're anything like most gamers, you were probably outraged when Microsoft announced that Windows 11 wouldn't officially support any CPU released before about 2017. But as usua...
Jacob Enderson
in
Windows
13 July 2021
· 47