You ever just want to yell stop it at your web browser when it's acting up. There is actually a button that's supposed to get the browser to do exactly that, the stop button. But i...
Kelly
in
Web
17 May
· 9 Android has been with us for about 15 years now. And it runs on around 3 billion devices. Way more than even Windows. So today we're gonna look back, at every version of Android ev...
Kelly
in
Android
13 May
· 15 · 2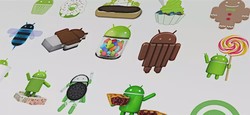 Everywhere you look the markets are down. It's been a rough twenty-hours, but that doesn't mean this is the death of crypto. In today's video we've got a good story about an up-and...
Kelly
in
Crypto
11 May
· 21 · 1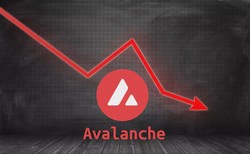 Paper launches! You know, when a much anticipated piece of tech finally arrives, but you can't even buy it anywhere. And it's not even like these big tech companies, like Nvidia an...
Kelly
in
Business
05 May
· 22 Which type of video games do you prefer? Do you like to create and explore new worlds? Or perhaps you like to play sports? Or maybe you prefer something more action-packed,  where...
Kelly
in
Crypto
04 May
· 22 · 1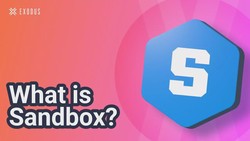 When it comes to foldable smartphones,  Samsung's Z Flip line is the most popular   of them all. Last year's Z Flip 3  was responsible for more than 60%   of sales in the foldable...
Kelly
in
Tech
02 May
· 38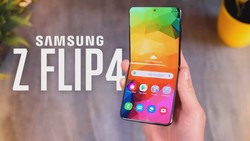 There's a never-ending competition raging before our very eyes. The battle for smartphone supremacy in the world between Samsung and Apple never relents. The two companies always f...
Kelly
in
Tech
01 May
· 13 · 1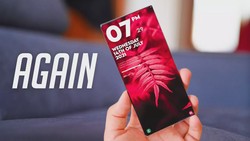 Imagine spending Bitcoin on everything from your cellphone bill to your property taxes. How about a crypto backed mortgage? It's all happening and we couldn't be more excited to sh...
Kelly
in
Crypto
30 April
· 20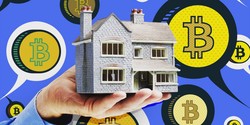 You've probably heard of Axie Infinity. It's  one of the world's most popular blockchain-based   games, and was pretty much the  pioneer of play-to-earn mechanics. But did you know...
Kelly
in
Crypto
29 April
· 29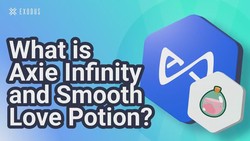 Even though the Pixel 6 is just a few months old but the Pixel 7 leaks continue to make the headlines. Recently, we discovered the first look of the Pixel 7 and the Pixel 7 Pro whi...
Kelly
in
Tech
16 April
· 53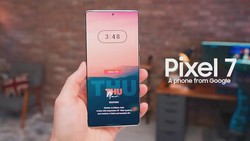 Thanks to the Parker Solar Probe we're up close and personal with our host star. And just one step closer to understanding space weather and so much more about how the Sun impacts...
Kelly
in
Space
14 April
· 38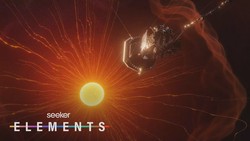 Samsung is bringing the Galaxy Note to a wider audience with the Galaxy S22 Ultra. For all intents and purposes, the S22 Ultra is a new Galaxy Note 22 Ultra. By merging their two o...
Kelly
in
Tech
20 February
· 64