One of the really insidious parts of illegal logging is that the same criminal enterprises are also engaged in trafficking drugs, weapons, and typically human trafficking as well....
Kelly
in
Environment
16 March
· 13 Free access to information is one of the hallmarks of the modern web. I mean, how many times have you fallen down a Wikipedia hole at two in the morning only to wake up the next mo...
Kelly
in
Web
15 March
· 22 In this article, I'm gonna show you my favorite SEO tools. The best part, every single tool in this list is 100% free. 1. seedkeywords.com Most keyword research tools work the ex...
Kelly
in
Marketing
12 January
· 24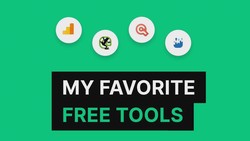 There are few things more exciting to gamers than the launch of a hotly anticipated new title, but even with on-sale dates announced far in advance, you'll hear tales of developmen...
Kelly
in
Gaming
12 December 2020
· 15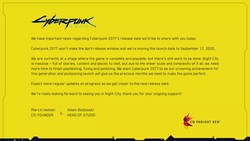 Food, we all need it. We all depend on it. Whole cultures revolve around food and it defines their identity. But what about modern food production and how we feed billions of peopl...
Kelly
in
Tech
09 December 2020
· 10 This small shellfish has a superpower. Not only can oysters make pearls out of grains of sand and taste incredible on the half shell. They can also completely transform their envir...
Kelly
in
Environment
27 October 2020
· 7 One of the hottest controversies in science is all about what happened sixty-six million years ago when dinosaurs were snuffed out of existence. It's been told that an asteroid mo...
Kelly
in
Uncategorized
23 September 2020
· 15 In this article will be focused on marketing and growth. And the key to that is understanding Instagram's algorithm. See, once you understand the algorithm and you see what's happe...
Kelly
in
Marketing
21 September 2020
· 34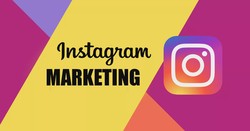 In this article, I'm gonna show you how to rank number one, in Google. In fact, the seven techniques in this video have helped me get number one rankings for keywords like 'YouTu...
Kelly
in
Marketing
15 September 2020
· 24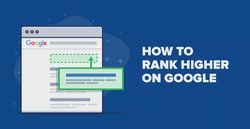 Do you ever feel like you were born too late? You may have the urge to be a great explorer, but the age of cartographers mapping our continents' shores and mountains has long since...
Kelly
in
Space
14 September 2020
· 42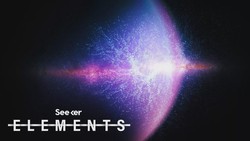 Android 11 is about becoming more intent based, by helping you complete the actions you regularly use on your phone in an easier and simpler way. Phones are about communication and...
Kelly
in
Mobile
09 September 2020
· 18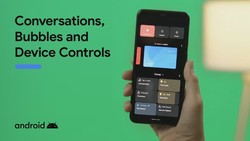 As of this month, NASA officially approved the construction  of their asteroid hunting spacecraft, Lucy. Little Lucy will visit two large asteroid clusters near Jupiter known as t...
Kelly
in
Space
02 September 2020
· 28 · 1