Copy trading is what we already know, but what is mirror trading? Mirror trading is not a crypto trading strategy like arbitration. This marketing technique has been here since the early 2000s for sto...
13 April ·
0
· 53
·
Madelyn Nora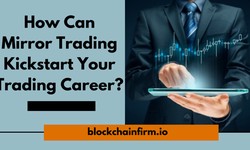 It is so obvious that blockchain has generated many revenue-yielding products for technology buffs. Also, its popularity is branching across different industries. Among them, gaming is one of the bes...
12 April ·
0
· 4
·
Madelyn Nora
You would have heard about the biggest event that happened in the blockchain world on September 15, 2022. Do you have any idea what it is? Yeah, you thought it right! It's Ethereum Merge. Thi...
10 April ·
0
· 1
·
Madelyn Nora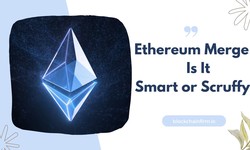 Do you agree that Account Abstraction will spark and encourage the mass adoption of blockchain? Even if you don't, that's what industry experts anticipate. So far, smart contracts are the...
05 April ·
0
· 1
·
Madelyn Nora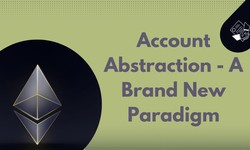 While Web3 talks are still roaming around, the popularity of this technology is growing every day. The global healthcare market in the Metaverse will rise to 48.3% CAGR by 2030. Statistics show that t...
03 April ·
0
· 15
·
Madelyn Nora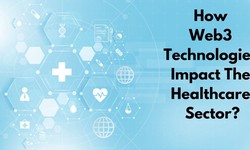 Do you remember when a man died due to the explosion of a fake Samsung mobile phone? In another case, around 100 people in Pakistan died by taking fake heart medicine. Both of these incidents took pla...
31 March ·
0
· 1
·
Madelyn Nora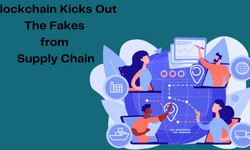 Artificial Intelligence has brought new dimensions to the world of art with NFTs. NFTs are unique digital assets stored on a blockchain that prove ownership and authenticity. However, creating an NFT...
29 March ·
0
· 5
·
Madelyn Nora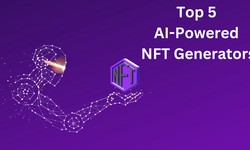 Being a part of the crypto community for a long while, we might have felt that the user interface does need some upgrades. For this advancement, developers are going for account abstraction, also call...
28 March ·
0
· 1
·
Madelyn Nora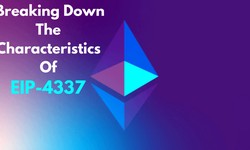 Recent investigations show that a majority of crypto traders fail during their initial stages. One of the main reasons why many traders lose their money is by falling for emotional traps and mismanage...
27 March ·
0
· 3
·
Madelyn Nora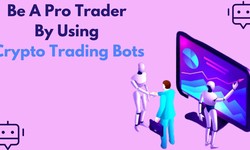 Web 3.0 is all over the internet, increasing the expectation of this technology. On the other hand, a smart contract is an already existing technology that transforms how we interact with digital asse...
24 March ·
0
· 1
·
Madelyn Nora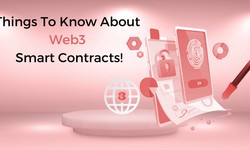 Cryptocurrency and its underlying blockchain technology have become more mainstream in recent years. However, the lack of regulation and the history of fraudulent activities on some crypto exchanges h...
23 March ·
0
· 4
·
Madelyn Nora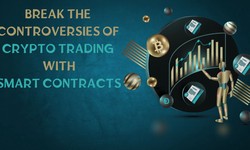 Cryptocurrencies have become a hot topic in recent years. With the rise of cryptocurrencies, a new trend has emerged - cryptocurrency arbitrage trading. This trading technique is a low-risk, high-rewa...
21 March ·
0
· 1
·
Madelyn Nora
Do you know? Ethereum has launched smart accounts through its new ERC-4337 standard. It provides an innovative solution to help the mainstream adoption of cryptocurrencies. The smart accounts are expe...
17 March ·
0
· 5
·
Madelyn Nora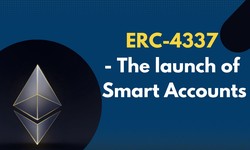 Cryptocurrency is gaining momentum, and with it comes the need for simpler and more accessible decentralized finance transactions. Smart contract wallets are a recent development in the crypto space t...
16 March ·
0
· 2
·
Madelyn Nora