Knowing terms such as "screen glass" and "LCD panel" is crucial to interpret for a layperson while submitting their phone to a repair shop. It depends upon how well one analyze...
15 March ·
0
· 3
·
Nehal Zahra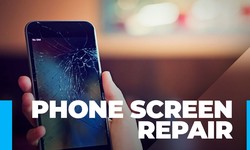 In this highly diversified world of technology and its rapid advancements, tablets are another electronic device essential to our lives. Tablets are the perfect combination of an iPad and MacBook for sale or a smartphone and laptop. It is a device more significant than a cell phone but small enough...
15 March ·
0
· 1
·
Nehal Zahra
If you're a business owner who has seen your business survive through COVID, you should be proud of yourself for successfully making it through! Not many of the businesses out there could make it here. You might be aware of the fact that following the arrival of COVID-19, several businesses fa...
10 March ·
0
· 16
·
Nehal Zahra
When your laptop stops working properly, it can feel like the world's end. Whether it's a slow-running computer, a virus, or other issues, fixing the problem can be time-consuming and costly. But you...
10 March ·
0
· 5
·
Nehal Zahra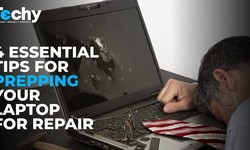 If you've ever dropped your phone and ended up with a cracked screen, you know how frustrating it can be. Not only is it unsightly, but it can also make your phone difficult or even impossible to use....
10 March ·
0
· 51
·
Nehal Zahra