 Fluree is a decentralized database platform that provides secure and transparent data management solutions. As organizations grow and their data management needs increase, they may need to scale their Fluree node deployment to handle increased traffic and load. In this article, we will discuss strat...
16 February ·
0
· 6
·
shreya
Ethereum is a decentralized, open-source blockchain platform that allows developers to build and deploy decentralized applications (dApps). At the heart of the Ethereum network are nodes, which play a...
14 February ·
0
· 8
·
shreya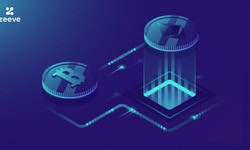 Monitoring the health and performance of a Fluree node is essential for ensuring the stability and reliability of your decentralized database system. In this article, we'll discuss several strategies...
09 February ·
0
· 3
·
shreya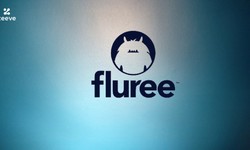 Troubleshooting common issues in Ethereum node deployment is an essential part of running a node on the Ethereum network. Running a node allows you to participate in the network, validate transactions...
07 February ·
0
· 4
·
shreya