25+ Best Shopify Quote Apps derived from hundreds of Quote reviews in the market (Shopify Apps Store, Shopify Apps) using AVADA Commerce scores, rating reviews, search results, and social metrics. The reviews below were hand-picked by AVADA Commerce experts.
#1 Make an Offer by Makeanoffer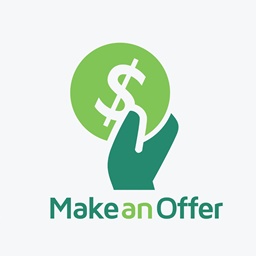 Recognizing that some visitors simply browse your website without purchasing anything, makeanoffer has launched an app called "Make an Offer" to assist you in dealing with this. It is regarded as an essential tool for your website. The first is that Make an Offer boosts sales. It will make every effort to persuade the wanderers to become your customers and purchase your products. When they are about to leave the page, an exit popup will appear asking them to make an offer. Furthermore, when using Make an Offer, you can set customizable discount rules so that it can respond to shopper offers in an instant and accurate manner. This app is undeniably beneficial to your store. You can choose some products, and the customers will usually make a price offer for them. Make an Offer can be activated with a single click. It is thought to be the most valuable for online retailers. Despite the high price, makeanoffer offers a 30-day free trial to experience the app's wonderful benefits. As a result, don't delay in installing.
#2 Globo Request a Quote by Globo

Globo Request a Quote by Globo is a Shopify app that enables your customers to request a quote from your Shopify store. The Request a Quote button will appear in the app. When a customer clicks this button, a form will appear where they can enter their price negotiation information. If you accept their offer, you can convert this quote to an order directly, and an order email will be automatically sent to your customers.
#3 Price Beater by Space Squirrel Ltd.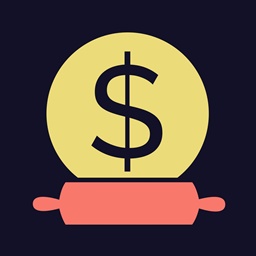 Price Beater app was created in collaboration with the best Shopify experts, making it an effective solution for multi-purposed Shopify stores. Furthermore, by providing the most useful tools, this Price Beater app can assist store owners in gaining a competitive advantage in the Shopify marketplace. Users, in particular, can receive detailed information about the price and competitors they are beating via notification emails. The store owners can then immediately send the acceptance or rejection of their price to the customers from the admin's backend. Furthermore, by creating a discount link, this app encourages customers to purchase more with their expected prices in a few clicks. This app, in particular, can collect the customer's contacts for future sales via an elegant pop-up.
#4 Request a Quote by SolverCircle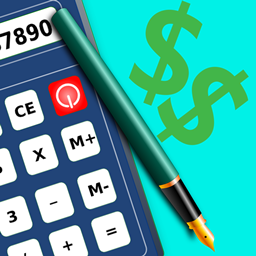 One of the best quote apps is SolverCircle's Request a Quote. When you use it, it meets all of your needs. The first is that it creates a wishlist for your customers to add the products they are looking for. You can learn about all of the customers' desires and information by viewing this wishlist. This app also enables your customers to request quotes. Following that, the quotes will be sent to the Site Owner for special rates based on the quantity of orders. Furthermore, your customers will find it trustworthy because they can bargain for lower prices. In other words, these things can increase customer trust and lead to increased sales. To make things easier for you, the app comes with installation instructions. Experience all of the above benefits by beginning to set up Request a Quote.
#5 Quick Quote by W3trends Inc.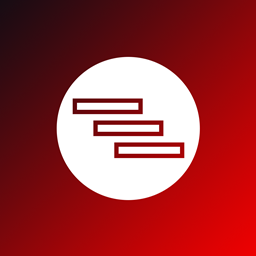 Quick Quote is a W3trends Inc. app that allows your customers to request quotes directly from your shop. The checkout button will be hidden, and your customers will seek out a way to make a purchase by submitting inquiries via a quote. Not only from them, but also from you, who can benefit from a quote. You can use Quick Quote to generate a quote response that includes some useful information about the product, such as the discount. This app is notable for informing you of the status of your track quote. You can communicate with your customers directly from the quote screen. Furthermore, it offers excellent assistance in developing your template. You can brand your online store by adding a logo to the quote. Visual marketing has a significant impact on attracting customers. The last feature I'd like to highlight about this app is the ability to customize the price of products before informing customers. This feature is extremely important because you have a large number of products with varying prices. Set up Quick Quote for all of the above to ensure that you do not overlook anything wonderful.
#6 WWE LTL Freight Quotes by Eniture Technology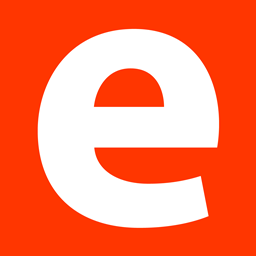 WWE LTL Freight Quotes by Eniture Technology is an app that assists you in calculating accurate LTL freight at the checkout. This app has several useful features that may be appropriate for your store. To begin, this app will provide you with accurate real-time LTL freight quotes based on your actual negotiated rates. It has the potential to increase the number of conversions on large items and orders. Second, it enables you to obtain precise shipping rates even when orders are sourced from multiple warehouses or drop shipped from vendors. Third, you can customize how the quotes appear during the checkout process. Furthermore, you can control the number of LTL freight options presented, which carriers are quoted, and even exclude carriers with which you have had a bad experience. What are you waiting for? Install now to get a 14-day free trial of all of these amazing features.
#7 Dynamic Pricing by SpurIT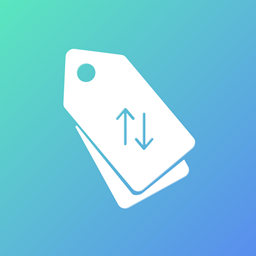 SpurlIT's Dynamic Pricing is an effective ally for your online business. The most remarkable feature you will notice while using it is that the price of your products will be automatically customized to be suitable for every single time. Dynamic Pricing can set the price based on a special day, such as Black Friday, or it can change the price based on how well the product sells. You not only save time by not having to manually adjust the prices of your products, but you also increase sales to make more money. To increase revenue, you will eliminate a large number of poor sellers. Last but not least, it does not require all of your control in price setting so that you are not passive in price adjustment. You are the one who makes the rules for it to work correctly. Furthermore, the number of rules you can create is limitless. In short, Dynamic Pricing is a fantastic tool that you should install and use to its full potential.
See more: https://blog.avada.io/shopify/quote
Thank you for reading