Luxury watches have always symbolised style, sophistication, and elegance. They are a perfect gift for your loved ones who appreciate quality craftsmanship and design. There are many luxury watch brands to choose from, each with its own unique features and styles. This article will discuss some of the best and new luxury watches to gift your loved ones.
The Most High-End Wristwatches for Your Loved Ones
Rolex
Rolex is a Swiss luxury watch brand famous for its high-quality timepieces. These are popular for their durability, accuracy, and timeless design. They are also a great investment, as they hold their value well over time. Some of the most popular Rolex models include the Submariner, Daytona, and Datejust.
Omega
This is another luxury watch brand popular for its precision and innovation. Omega watches have been worn by famous figures such as James Bond and NASA astronauts. Some of the most popular Omega models include the Speedmaster, Seamaster, and Constellation.
Cartier
Cartier is a French luxury watch and jewelry brand known for its timeless design and quality craftsmanship. Its watches are often decorated with diamonds and other precious stones, making them popular for special occasions. The most popular Cartier models include the Tank, Santos, and Ballon Bleu.
Patek Philippe
Patek Philippe is a Swiss luxury watch brand known for its complex mechanical movements and exquisite design. Some of the most popular Patek Philippe models include the Calatrava, Nautilus, and Aquanaut.
Jaeger-LeCoultre
Jaeger-LeCoultre is a luxury brand popular for its innovative design and technical expertise. Its watches are often decorated with intricate details and complications, such as moon phases and tourbillons. The most popular models include the Reverso, Master Control, and Polaris.
Audemars Piguet
Audemars Piguet watches often feature complex mechanical movements and unusual case shapes. Some of the most popular Audemars Piguet models include the Royal Oak, Millenary, and Jules Audemars.
IWC
IWC is a Swiss luxury watch brand popular for its precision and engineering expertise. Its watches often feature complicated movements and unique designs. The most popular IWC models include the Portuguese, Pilot's Watch, and Ingenieur.
Vacheron Constantin
Vacheron Constantin watches often feature intricate details and complications, such as perpetual calendars and minute repeaters. Some of the most popular Vacheron Constantin models include the Patrimony, Overseas, and Traditionnelle.
Conclusion
In conclusion, luxury watches are timeless gifts that your loved ones will appreciate for years. You can be sure whether you choose a Rolex, Omega, Cartier, Patek Philippe, Jaeger-LeCoultre, Audemars Piguet, IWC, or Vacheron Constantin that, you are giving a gift of quality, craftsmanship, and style. To buy all the best watches you must visit Greenwich Jewelry Store.
Faqs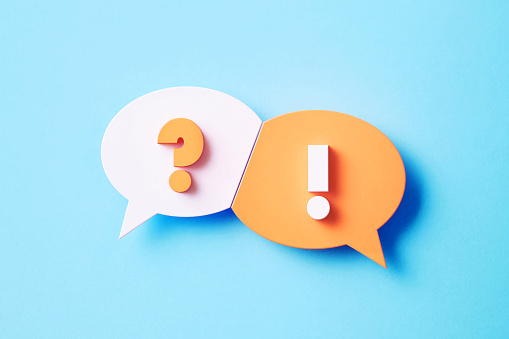 What watch appreciates the most?
When it comes to watches, appreciation goes beyond physical features. The appreciation of a watch is based on its history, craftsmanship, design, and functionality. Certain aspects make a watch truly appreciated, whether it's a vintage piece or a contemporary model. For instance, its movement and complication can determine its value in the eyes of watch enthusiasts. Moreover, the materials used in constructing the timepiece can also affect its worth and desirability. In short, many factors come into play when it comes to appreciating watches.
How do I choose a watch as a gift?
Choosing the right watch as a gift can be a daunting task. With so many different styles and features available, it can be hard to decide which is best for your loved one. Fortunately, there are a few tips that you can keep in mind when picking out a watch as a gift. Consider factors such as their lifestyle, personal style, and budget to find the perfect watch that will make them smile. With these tips, you can easily find the perfect timepiece for your special someone!
What is the most luxurious watch brand?
Luxury watches are a status symbol and a way to show off your style. When it comes to luxury watch brands, there are many options available on the market. However, some brands stand out for their quality materials, craftsmanship, and design. From classic Swiss timepieces to modern Japanese designs, here is an overview of the most luxurious watch brands you should consider when looking for a timeless piece of jewelry.