HIIT is a popular and effective workout famous among enthusiasts and people who have less time to go to the Gym Near Work and spend hours. Therefore, people love HIIT workout as it needs only 10 to 20 minutes of high intensity to burn fat and calories.
Not only weight loss, but it also benefits in many ways; it is an excellent combination of cardio training. HIIT (High-Intensity Interval Training) is an excellent exercise for weight loss. HIIT workouts involve alternating between short bursts of intense physical activity and periods of rest or low-intensity activity. This type of exercise benefits burning more calories and fat in a shorter period than other forms of exercise.
It also increases your metabolism, helping you burn more calories after the workout. HIIT also increases your aerobic capacity, which helps to improve your overall level of fitness. The benefit of HIIT is that it can be done anywhere and with no equipment or minimum equipment, so pick one corner and start your exercise. It's a great way to keep your workouts compelling and timely. Start your HIIT session at an affordable gym for better results. Talk to your trainer for proper training.
HIIT can improve sleep quality
Performing HIIT regularly over a week with the proper rest can help improve your sleep quality and also help increase your sleep time. HIIT sessions performed for more than 16 minutes per session for at least eight weeks can increase your sleep time and give you a comfortable sleep in adults.
However, a workout is associated with better sleep. Better sleep quality impacts general health and promotes memory, mood, and weight loss.
HIIT may improve mental health
It is widely accepted that exercise and physical fitness can positively affect mental health and can even be used to treat depression. HIIT (High-Intensity Interval Training) is an effective exercise that benefits those suffering from mental health issues. A 2019 meta-analysis of studies and randomized trials focusing on individuals with severe mental illness concluded that HIIT was more effective than Moderate-Intensity Continuous Training (MCT) in reducing depression.
Furthermore, a 2022 review of randomized clinical trials found that HIIT had a moderate effect on improving well-being, reducing the severity of depression, and reducing perceived stress in the general population.
Therefore, making HIIT part of your daily morning or evening exercise can benefit you. You can try HIIT workouts at Fitness Nearby and see the effect of HIIT on mental health and is also effective for people who are physically ill.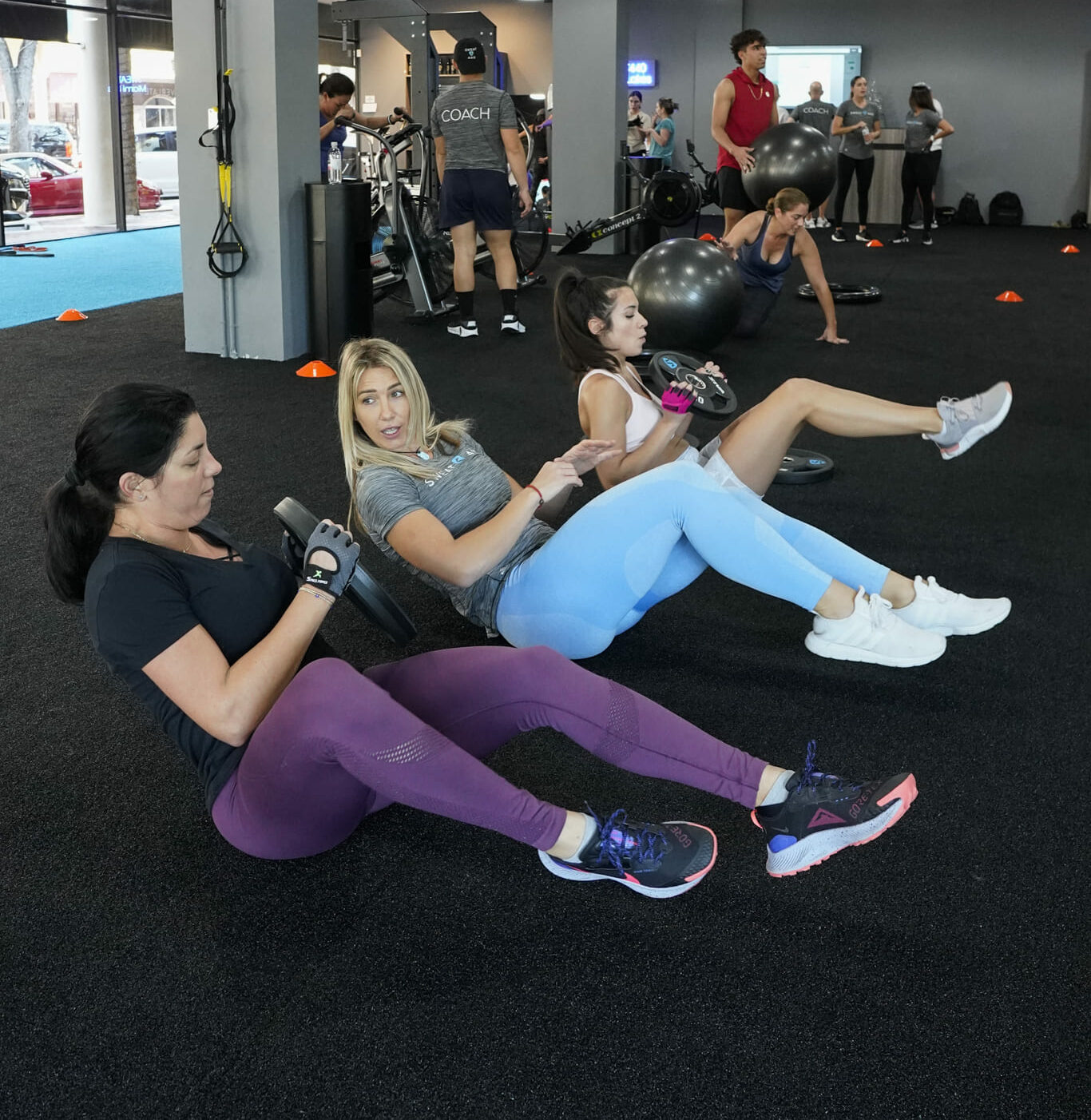 HIIT could help improve memory
Regular HIIT exercise at sweat440 can be beneficial not only for general physical and brain health. Studies have shown that those who exercise regularly have more significant brain regions responsible for thinking and memory. Also, incorporating high-intensity interval training into an exercise regimen may be even more beneficial for brain health.
A 2020 study looked at the impact that HIIT, moderate continuous training (MCT), and stretching had on the cognition of sedentary older adults. The results showed that HIIT had the most significant effect on participants' memory performance. Furthermore, a 2019 research paper found that interval exercise increased blood flow in the brain, associated with less cognitive decline and dementia.
In Conclusion:
HIIT is an effective way to get in shape and perfect muscles and a toned body in 10 minutes to 20 minutes. Join Anytime Fitness Class Schedule and get your body fully toned.
Article Source : https://robinsonsjacobcr07.wixsite.com/gymsinmiami/post/is-hiit-good-for-weight-loss