Planning to turn your one-time event into a marketing resource for your company? Next to finding an event venue with flexible room layouts, you can make your conference more memorable, unique, and aligned with your brand's goals by adding a few personal touches. From custom banners, flags, and wall graphics to catchy digital displays, there's a wide array of options to transform a blank meeting room into a well-branded event venue.
The key is to strike a balance between customizing the venue to align with your brand and creating an enjoyable and comfortable experience for attendees. When done effectively, a well-branded event venue can leave a lasting impression on attendees and strengthen their connection with your brand.
In this article, we'll share a couple of tips to help you effectively customize the venue to align with your brand.
1. Understand Your Brand Identity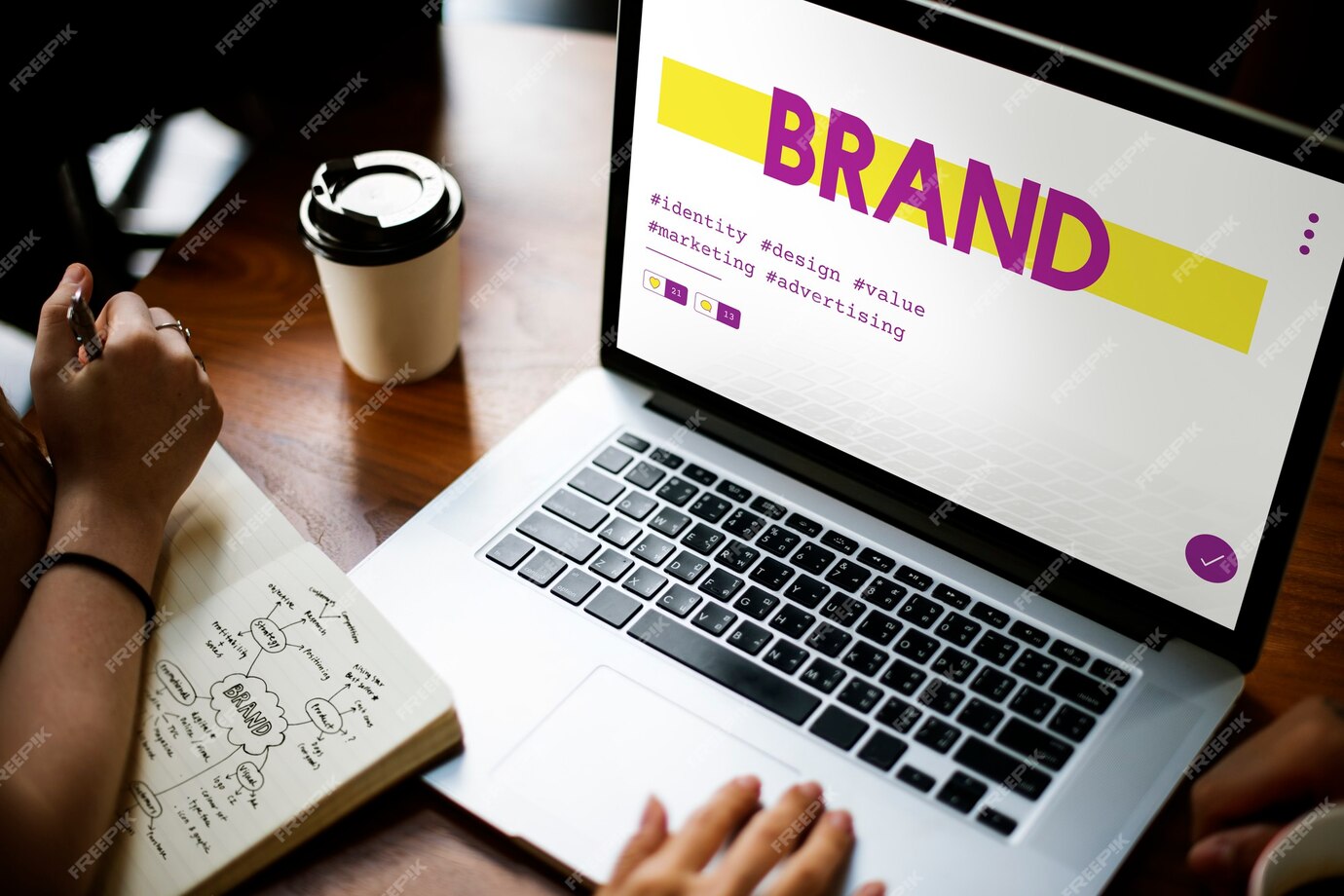 Do you want it to be fun and fast-paced or are you seeking a more business-oriented approach?
Before customizing the event venue, have a deep understanding of your brand's identity, values, and messaging. This will help you create a consistent and meaningful experience for your attendees. Then, define the character of your event.
2. Develop a Customization Plan
Create a detailed plan that outlines how you will infuse your brand into every aspect of the event venue. Consider the following elements:
Color Palette:

Choose the primary and secondary colors that represent your brand. These colors will be incorporated into various aspects of the venue, from decor to signage.

Typography: Use your brand's chosen fonts for signage, banners, and printed materials to maintain consistency.
Logo Placement:

Decide where to prominently display your logo, such as on banners, signage, digital displays, and merchandise.

Messaging:

Determine the key messages or taglines you want to communicate. These can be incorporated into signage, banners, and presentation materials.
3. Themes Aligned with Your Brand Identity
Choose a theme that resonates with your brand and can be woven into various aspects of the event.
Nature and Sustainability: If your brand focuses on sustainability, use natural decor elements and eco-friendly materials.

Innovation and Technology: For a tech-oriented brand, incorporate futuristic elements into the decor and use cutting-edge technology for presentations.

Cultural or Heritage Theme: If your brand is tied to a specific culture or heritage, integrate elements of that culture into the decor, food, and activities.
Check with your chosen conference venue if they can help you with the theme and other forms of customization you need. This events venue in Dublin, for example, offers flexible meeting spaces and provides a designated event manager who'll assist you from initial concept to successful completion.
4. Decor, Furniture, and Aesthetics
Decor plays a significant role in creating a visually appealing and branded environment.
Branded Banners and Backdrops:

When it comes to visual advertising, banners, and backdrops never go out of style. These large-format printing products featuring your brand colors, logo, and messaging meet all your branding needs and also serve as excellent photo opportunities for attendees. You can also have a photo booth with a backdrop containing a pattern of your logo.

Custom flags:

Aside from a big banner that will serve as a focal point, place custom flags throughout the venue to upgrade the space and bolster the identity of your event.

Themed Decor

Elements: Depending on your brand's identity, consider thematic decor elements. For instance, if your brand is eco-friendly, use recycled or sustainable materials for decor. You may also use fun and memorable props.

Customized furniture and layout:

If possible, consider using custom furniture that aligns with your brand's style. Arrange seating and layout in a way that complements your brand's image. For instance, if your brand is modern and innovative, opt for sleek and contemporary furniture.

Lights and sounds:

Use lighting that matches your brand's mood. Warm lighting for a friendly brand, and vibrant lighting for a dynamic brand. The same goes for your music of choice.
5. Brand-Focused Signage
Use well-designed signage to showcase your brand's message, values, and any event-specific information. This could include banners, posters, and digital displays that reflect your brand's aesthetic.
Welcome Signage:

Create a prominent welcome sign that encapsulates your brand's essence. It can be a large-scale and impactful wall or floor graphic.

Directional Signage:

Design clear directional signage using your brand's typography and colors.

Informational Signage:

Provide information about the event schedule, session details, and sponsors using branded templates.
6. Activities and Engagement
Create engaging activities that align with your brand's message and encourage attendee interaction.
Interactive Stations: Set up stations that allow attendees to interact with your brand. For example, if your brand is technology-focused, create stations with virtual reality experiences.
Branded Workshops: Organize workshops or sessions that provide value to attendees while aligning with your brand's expertise.
Product Demos: If applicable, showcase your products or services through live demonstrations.
Games and Contests: Host branded games or contests that attendees can participate in, offering branded merchandise as prizes.
7. Social Media Integration
Encourage attendees to share their experiences on social media.
Social media photo zones/ IG-worthy spots:

Create visually appealing spots within the venue that attendees will want to photograph and share.

Hashtags:

Develop a custom event hashtag that encapsulates your brand and encourages social media engagement.
8. Tech Integration:
Leverage technology to enhance the branded experience.
Digital Displays: Use digital displays to showcase branded content, including videos, presentations, and real-time social media feeds.
Interactive Touchpoints: Incorporate interactive touchscreens that allow attendees to learn more about your brand and products.
9. Catering and Menu:
Design a catering plan that aligns with your brand's values.
Branded Food Stations:

Create food stations with dishes that reflect your brand's identity. For example, if your brand is all about sustainability and going green, you may offer organic and locally sourced options.

Custom Menus:

Design menus that showcase your brand's messaging or values.
10. Branded Swag and Giveaways
Want to keep the retention of your brand? Offer attendees branded merchandise that they can take home.
Branded Merchandise:

Provide branded items such as pens, notebooks, tote bags, key chains, or even branded clothing.

Branded Goodie Bags:

Create goodie bags with a mix of useful items that reflect your brand's identity.
11. Keep it Consistent
Remember, the key to successful customization is consistency. Every element should work together to create a unified brand experience. This includes everything from your venue decorations to your digital elements.
Author Bio: Carmina Natividad is a passionate writer for Meet in DCU, a unique conference venue in Dublin that is perfect for corporate meetings, conferences, seminars, and events. Writing articles about business and events is one thing she finds enjoyable, next to playing the piano.