A Logo Designer has the potential to create memorable and impactful designs for all kinds of businesses. The challenge is in creating a logo that can effectively convey your brand's message to multiple markets. A logo that has worked in one country may not work well in another. This is why you should consider the cultural associations associated with the markets you are targeting.
Job description
A logo designer is responsible for developing and designing brand identities, web solutions, and marketing concepts for various organizations and businesses. He or she must have a thorough knowledge of typography, layout design, and graphic design. In addition, a logo designer must be able to work from rough instructions and develop logos and materials according to client specifications. A logo designer's responsibilities also include coordinating with a design director and managing multiple branding projects.
A logo designer's job description should be detailed enough so that the client can see what he or she is getting. This job requires the designer to create a logo that meets the client's needs, while still being unique and creative. In addition, the designer should ensure that the logo they create helps the clients' businesses.
Logo designers must have excellent communication skills. During brainstorming sessions with clients, they must be able to explain their ideas clearly and listen to their concerns. They also must be good at prioritizing multiple tasks and meeting deadlines. It is important to be patient and professional during this process, as there may be numerous meetings, conference calls, and emails involved.
A logo designer should have a flair for design and a natural artistic ability. He or she should also be knowledgeable about graphic design software. A logo designer should also be able to communicate well with clients and explain the choices they make.
Skills required
One of the most important skills to become a successful logo designer is the ability to think creatively. This is important because most businesses seek to create unique brand symbols that will increase their recognition in a short time. These designers should also be able to express their ideas in a visual and textual way. Logos can be complex and require many skills to design and create. There are three important skills that are underrated, but are essential for success.
Apart from an eye for design, logo designers must also be proficient in using various design software. They must be able to use Adobe Photoshop, Illustrator, InDesign and Adobe Acrobat to design logos. This knowledge is essential since these software programs will make the designing process much easier. Logo designers should have a basic understanding of these software applications so that they can apply it more effectively to their client's logos.
Those who want to be a logo designer should have a good understanding of the visual elements, such as color, shape, and texture. They should also have good communication skills with clients and a good understanding of design, remuneration, and schedules. Additionally, they should be familiar with desktop publishing programs and graphic design software. The ability to communicate with clients and understand their requirements is essential for a logo designer to be successful.
One of the most important skills for logo designers is color sense. Choosing the right color combination is critical in creating a brand's identity. It also plays an important role in human psychology, so having a good color sense is crucial. A good designer should know how to interpret a client's requirements and convey a solution that appeals to their target audience.
Career path
If you have an eye for design, logo designing may be the right career path for you. However, before starting your career, you need to develop your design skills. This includes learning to use digital design software. These programs include Adobe Photoshop, Illustrator, and InDesign. These tools can make logo design much easier.
A career as a logo designer will require constant learning and updating of software. The profession requires communication with a client's audience to effectively communicate a brand's identity. In addition, the job requires designers to constantly learn about the latest trends in advertising and marketing. Many designers are able to advance their careers through continuing education.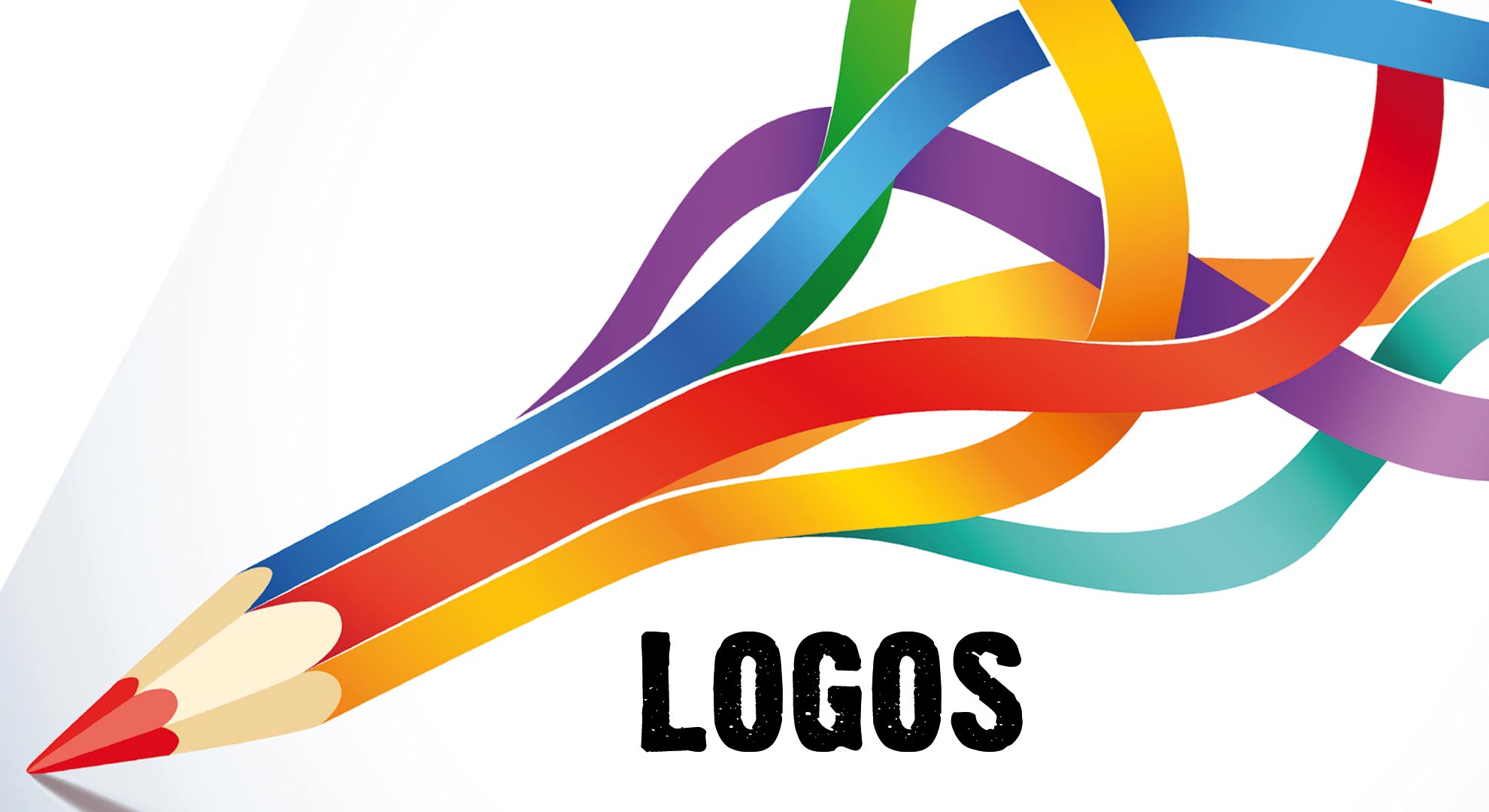 A logo designer must be very detail-oriented, as there is only so much space for a design. They must be able to express their ideas through text and visuals in order to create an effective logo. They must also be able to balance the artistry of the design with its functionality and practical appeal.
In addition to good design skills, logo designers must also be highly organized and have strong interpersonal skills. They should be able to prioritize work and meet deadlines. They should also be able to work independently or in a team environment. A portfolio of work will help them stand out among competitors.