There are many reasons why some people choose to use the environmentally friendly material that we use to make our cycling shoes. One of the more popular reasons is that this material is a lot more durable than other materials. It does not wear out as easily and it lasts a lot longer, which means that you will be able to get your money's worth out of these shoes. Another reason why some people choose this material is that it does not have any harmful chemicals in it, which means that you won't have to worry about getting any of these chemicals on your skin or in your lungs when you wear them.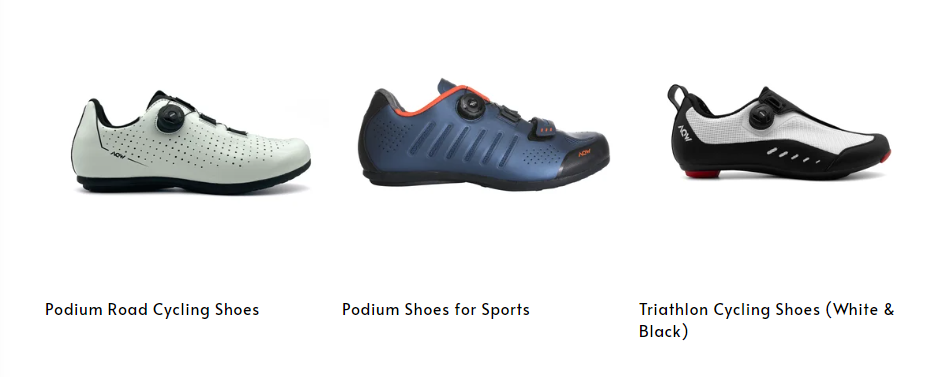 For many years, the environment has been a popular subject. And it's not because it's a brand-new subject; rather, it's because we are becoming more and more aware of the harm that humans are doing to the environment and how crucial it is to care for it. It's crucial for the environment that we produce bicycle shoes from eco-friendly materials. It is made of natural rubber, which is not only long-lasting but also biodegradable, meaning it will eventually disintegrate. It is crucial that we consider the materials that are used to create items like our bike shoes. We can't just use any material that is available to us because some of them could not be beneficial for the environment or for us.
TPU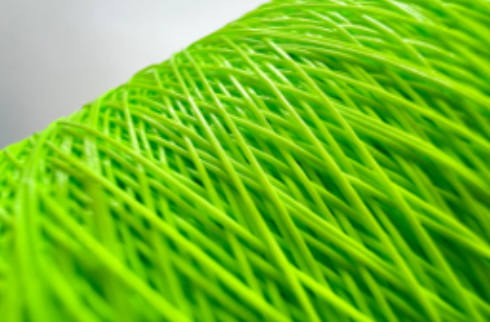 TPU is a thermoplastic polyester that has been used in the manufacture of tires, sports equipmenWe must think
TPU is a thermoplastic polyester that has been used in the manufacture of tires, sports equipment, and other products. TPU is a type of polymer material that has excellent properties such as high tension, high tensile force, toughness, and aging resistance.
In recent years TPU has been extensively used in the manufacture of tires for cars and bicycles because it can be processed into rubber-like materials with good elasticity and low permeability to air. It also has good aging resistance.
Cork leather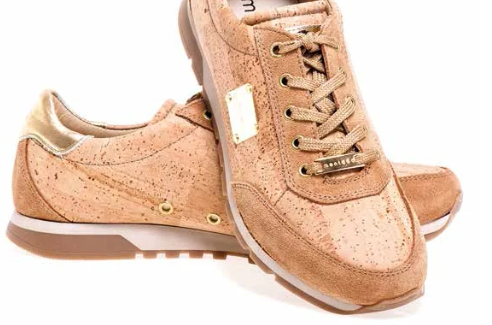 Cork is a natural material that does not require any chemicals for its production. It is completely biodegradable since it is derived from plants. Chemicals are fewer, weight is lighter, and cork can be used for a variety of purposes.
Cork leather has been around for centuries and it has been used in the past to make shoes and accessories. But with the advent of new technologies, people are now using it as an alternative to leather made from animal skin or synthetic materials such as polyurethane or polyvinyl chloride (PVC).
Renewable Soles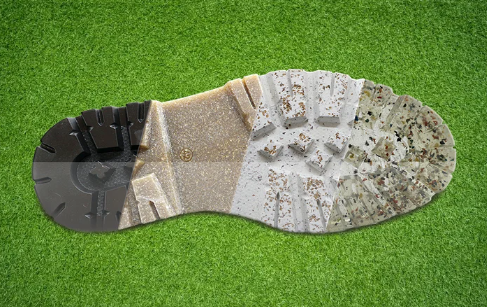 The soles of shoes are usually made from rubber which is a petroleum product. Petroleum is a non-renewable resource and produces pollution when it is processed. Renewable soles have the advantages of no pollution to the environment, are degradable and regenerative, and are low cost.