Introduction:
Introduce the topic of the article - the importance of respectful and positive interactions with girls. Highlight the value of building meaningful relationships based on mutual respect and understanding.
Communication is Key:
Emphasize the significance of effective communication when interacting with anyone, including girls. Discuss the importance of active listening, maintaining eye contact, and being genuinely interested in what the other person has to say.
Respect Boundaries:
Explain the importance of recognizing and respecting personal boundaries. Discuss how understanding and honoring these boundaries can foster trust and create a safe space for interaction.
Be Genuine:
Encourage readers to be authentic and true to themselves. Share how being genuine helps in building connections as it allows girls to see the real person behind the facade.
Practice Empathy:
Highlight the value of empathy in understanding someone else's perspective. Empathy can help in connecting on a deeper level and building a more meaningful relationship.
Avoid Stereotypes:
Discuss the harmful impact of stereotypes and how they can hinder genuine interactions. Encourage readers to see individuals as unique people rather than fitting them into predefined categories.
Consent and Respect:
Address the crucial topic of consent. Explain what consent means in different contexts and stress the importance of respecting someone's decisions at all times.
Shared Interests and Activities:
Suggest engaging in activities that align with shared interests. This provides a natural and comfortable way to interact, while also fostering common ground for conversation.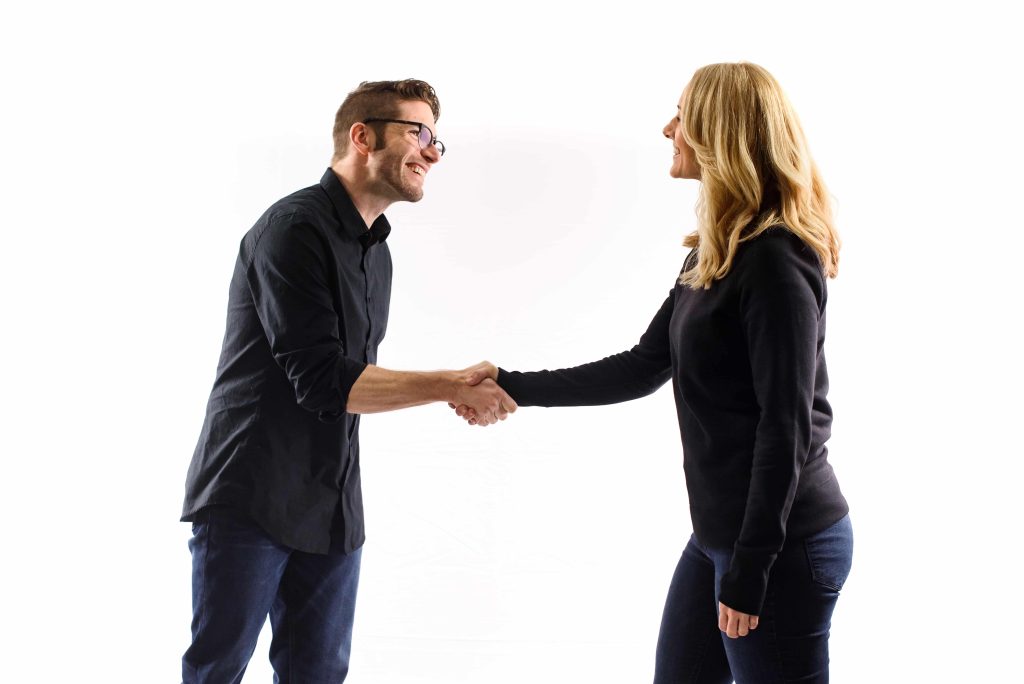 Positive Body Language:
Explain the significance of positive body language, such as maintaining an open posture, offering smiles, and using appropriate gestures. These nonverbal cues can enhance communication.
Be Supportive:
Encourage readers to be supportive of girls' goals and aspirations. Show how being a source of encouragement can strengthen the bond between individuals.
Learn and Grow:
Remind readers that building positive relationships takes practice and continuous learning. Encourage them to reflect on their interactions and learn from any mistakes.