ai assistant

(3)

In today's fast-paced business world, leveraging the capabilities of AI-driven chatbots like ChatGPT within collaboration tools like Slack can significantly enhance team communication and decision-making. ChatGPT is a revolutionary new AI assistant f...

Jeff Smith

· 18 September

· 27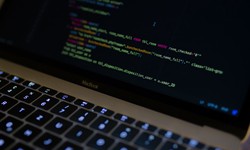 The recent breakthrough made by Chat-GPT and Google Bard indicates that artificial intelligence is here to stay. Thus, using artificial intelligence is not an option today; rather, staying ahead in the competitive environment is necessary, especially...
Jason Stathum
· 25 September
· 4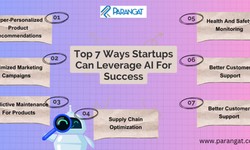 Introduction AI assistants are changing the way we shop online. In this article, we will explore how AI assistants are changing the online shopping experience. Personalized Recommendations AI assistants can make personalized recommendations for customers based on their browsing and purchase history, as well as their preferences, making the shopp...
Princeton Evans
· 24 May
· 5