asus zephyrus g15

(3)

The ASUS Zephyrus G15 is a thinner Ryzen  based gaming laptop, but usually a smaller   size results in higher temperatures and less  performance, so let's investigate in this revie...

JT

· 21 December 2020

· 314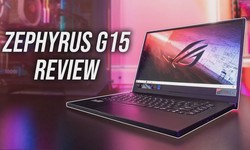 I've tested the Ryzen based ASUS Zephyrus G15  gaming laptop in 20 different games at all   setting levels to show you how well it performs.  I've also compared it against other la...
JT
· 17 December 2020
· 301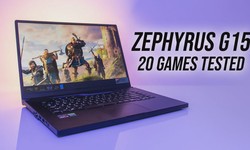 I've tested 11 Ryzen gaming laptops this year,  now it's time to compare them all and separate   the winners from the losers to help you  decide which ones are worth your money. R...
JT
· 24 November 2020
· 1.2K