backup; data protection; disaster recovery; vm backup

(2)

The new crown epidemic is entering a new stage of development, however, the transformation of the remote hybrid office model of enterprises triggered by it is still continuing. The...

Zoe Ye

· 10 January

· 2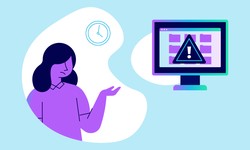 Nowadays, most organizations recognize the value of data protection and backup in order to avoid the negative effects of data loss on their operations. Maintaining access to dat...
Zoe Ye
· 30 December 2022
· 477