reactjs app development

(3)

Building a website begins with front-end development. The front end must be highly functional and attractive for a website to effectively serve business purposes, brand identity, and customer needs. Front-end development ecosystems are expanding, le...

Kathleen Brown

· 29 May

· 56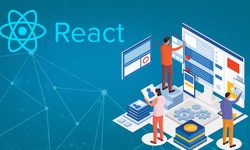 For healthcare professionals, radiologists, and hospital staff, medical imaging is an integral part of modern medicine. This process assists greatly with the correct diagnosis, tailored treatments, and monitoring of their patients. The timely acqui...
Rishabh Kapoor
· 18 September
· 1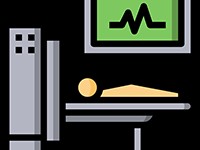 ReactJS has become one of the most popular frameworks for building JavaScript apps and websites. In this article, I'll explain why it's so popular and help you decide whether to use it in your next project. Plus, I'll share some pra...
Kathleen Brown
· 29 November 2022
· 10