social media apps

(3)

Messaging apps offer some benefits that are not available in other forms of communication. For example, messaging apps are fast and efficient. They do not require the receiver to open a separate app to read the message. Messages are also easily searc...

Shreyas Kumar

· 06 September 2022

· 56 · 1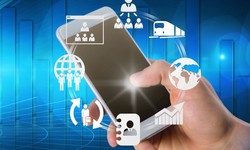 If you really look around, you can notice how the internet has pushed connectivity to the next level. Whether you've to reach out to your family, or to search for a piece of information, the internet is bestowing it all. But with the numerous b...
vishal
· 28 November
· 1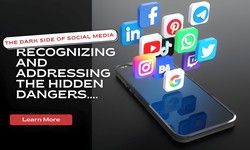 New social media apps are constantly emerging, catering to the ever-changing preferences of users, including teenagers. While these platforms offer exciting opportunities for communication, self-expression, and connection, they also come with inheren...
Clara William
· 03 August
· 2