I am a tech-savvy individual with a passion for writing and sharing my insights on the latest advancements in technology. As a blogger, I have a unique perspective and deep understanding of the ever-evolving world of technology.
Unimaginable Features of ChatGPT Large Vocabulary ChatGPT has been trained on massive amounts of text data, giving it a vast vocabulary that enables it to understand and generate...
Farhan Ch
2 weeks ago ·
1
· 22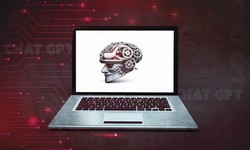 Introduction Domain-specific languages (DSLs) are programming languages that are designed for a specific domain or industry, such as finance or healthcare. Unlike general-purpose...
Farhan Ch
28 February ·
1
· 85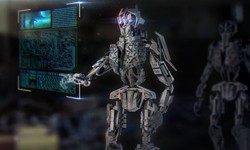 Introduction Language modeling plays a significant role in natural language processing, machine learning, and artificial intelligence. The quality of the language model determines...
Farhan Ch
22 February ·
0
· 11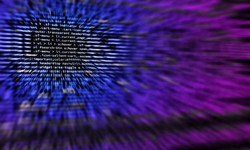 Introduction The rise of artificial intelligence (AI) has transformed various industries, including content creation. ChatGPT is a revolutionary AI-powered tool that has changed t...
Farhan Ch
22 February ·
0
· 3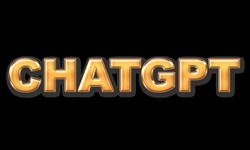 As technology continues to grow, more and more writers are turning to AI tools to help them write high-quality articles quickly and efficiently. One of the most popular AI writing...
Farhan Ch
22 February ·
0
· 3
Introduction Error analysis is a process of identifying and analyzing errors in language models. It is a critical step in improving the accuracy and performance of these models. B...
Farhan Ch
21 February ·
2
· 144 · 1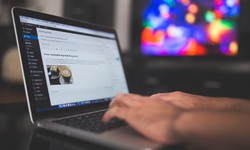 Introduction Conversational AI has rapidly emerged as a game-changing technology that can enhance customer experiences, streamline business operations, and offer new possibilities...
Farhan Ch
21 February ·
0
· 7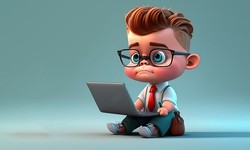 Introduction As we increasingly rely on technology to communicate with each other, chatbots have become indispensable tools for online businesses to interact with their customers....
Farhan Ch
20 February ·
2
· 83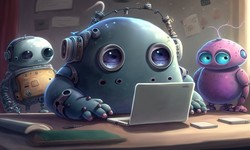 Introduction In recent years, the quest for human-like conversational AI has gained significant momentum. This is due to the increasing demand for intelligent machines that can in...
Farhan Ch
20 February ·
2
· 61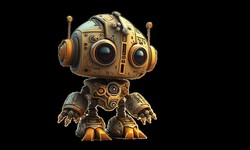 ChatGPT: A Powerful Tool with Limitations As an AI language model developed by OpenAI, ChatGPT has gained significant attention as a powerful tool for generating human-like text i...
Farhan Ch
20 February ·
1
· 12