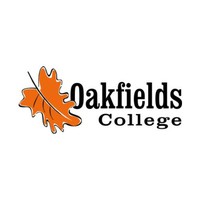 Follow
Oakfields College Pretoria, Gauteng 0040, South Africa
Oakfields College offers top-notch education, training, and career opportunities in a number of growing and developing industries. With the help of our extremely qualified mentors, we aim to provide our students with career oriented training and hands-on experience.
If you find joy in storytelling through videos, film production courses will be worth your time. It will jumpstart your career in the competitive film industry and increase your chances of p...
25 September ·
0
· 2
·
Oakfields College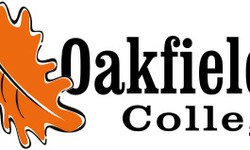 Marketing is one of the most versatile careers you can have in the modern age. Almost every industry needs an effective marketer, no matter if the field involves selling products at a brick-and-mortar...
10 March ·
0
· 10
·
Oakfields College