Follow
As an experienced IT professional, I specialize in creating compelling content on various topics such as Data science, data analytics, and Ai and ML..
The advent of new technologies like artificial intelligence and data science has changed the job market as well as human lives. Businesses are heavily dependent on data to make important decisions and...
17 July ·
0
· 2
·
Aatash Shah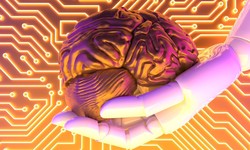 As data analytics is one of the fastest-growing fields today, a job in this field is now a dream for many. Every industry relies on large data to make important business decisions. For this, they requ...
06 June ·
0
· 4
·
Aatash Shah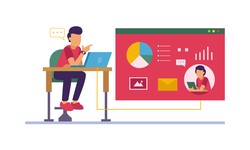 Bangalore, also known as the Silicon Valley of India, is home to some of the most prominent names in the tech industry. With a thriving ecosystem of startups and established companies alike, it's no s...
22 February ·
0
· 20
·
Aatash Shah