If you are unaware, pharmaceutical contract manufacturing refers to the process of contracting out the creation of medication in the form of pills, tablets, and capsules for extern...
Abhishek Kumar
27 February ·
0
· 2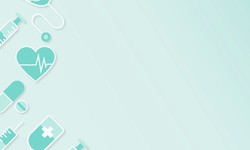 A decade earlier, the Sustainability Consulting industry was a narrow market with a few small firms assisting a small number of companies concerned with sustainability issues. Toda...
Abhishek Kumar
27 February ·
0
· 3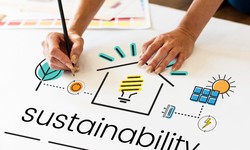 PPC is an abbreviation for Pay-per-click, an online marketing model in which the advertiser pays a fee each time one of their ads is clicked. Essentially, you're reimbursing for ta...
Abhishek Kumar
24 February ·
3
· 66