Gaming computers are similar to turbocharged machines made for playing top-notch video games and handling other crucial activities. These computers' cooling systems are crucial because they maintain s...
19 November ·
0
· 4
·
abhraham Denis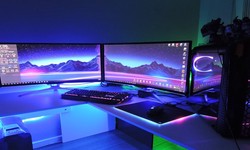 The Intel Evo platform is a new standard for laptops that delivers the performance, responsiveness, and battery life users need to stay productive and entertained on the go. Intel Evo laptops are ver...
27 October ·
0
· 2
·
abhraham Denis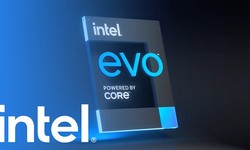 The tower-based server is the ideal tool for businesses and organizations of all sizes searching for data storage solutions. Numerous features of the gadget enable quick and efficient data storage. In...
08 September ·
0
· 1
·
abhraham Denis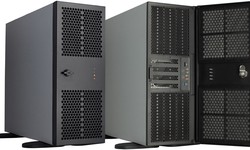 Selecting the appropriate edge solutions is similar to choosing the ideal tool for a particular project. The edge application processes and analyzes data closer to where it originated, making it easie...
16 August ·
0
· 3
·
abhraham Denis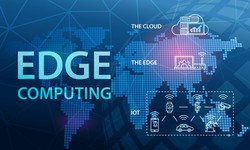 A 1U rack server is a small, space-saving device that is designed to fit into a server rack's standard 1U unit. It is a piece of hardware that has strong computing capabilities and is frequently used...
14 July ·
0
· 7
·
abhraham Denis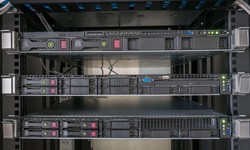 Curved Monitors are the latest gen displays that are slowly taking over flat monitors, especially concerning gaming. These monitors are precisely what you imagine them to be, curved from the edges. As...
07 July ·
0
· 6
·
abhraham Denis