Hi. I'm a Content Creator and Digital Marketer with a deep-rooted love of simplicity and mindfulness.
Artificial Intelligence (AI) is the ability of machines to perform tasks that would typically require human intelligence, such as recognizing patterns, making decisions, and learning from experience....
12 March ·
4
· 101 · 5
·
Abu Hena Mostofa Kamal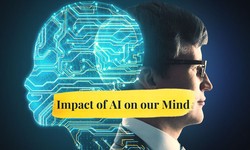 Human resource management (HRM) is an essential function of any organization, responsible for managing the human capital of the organization. HRM involves recruiting, hiring, training, compensating, a...
19 February ·
0
· 20
·
Abu Hena Mostofa Kamal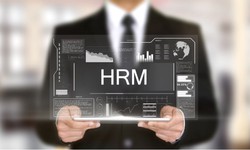 In today's digital era, every business is trying to be digitalized. The restaurant business is also seeing a revolution with many types of machinery and software. The Restaurant POS system is one of t...
19 June 2022 ·
0
· 103 · 1
·
Abu Hena Mostofa Kamal