Developers in the constantly-evolving world of mobile app design are always searching for more effective, efficient and flexible tools with which they can construct apps. React Native and Flutter have...
18 October ·
1
· 47
·
Aman Mishra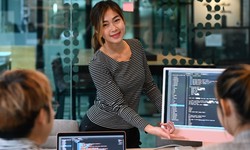 Introduction: Businesses in Boston and around the world need a robust online presence to compete in today's digital era. You may need developers for your mobile and web applications, whether you...
25 August ·
0
· 3
·
Aman Mishra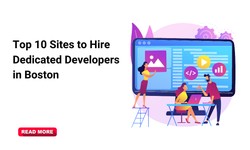 Are you prepared to start a journey that will improve your coding skills and give you access to job chances with some of the most famous IT companies? Welcome to the world of learning Python, a powerf...
14 August ·
0
· 3
·
Aman Mishra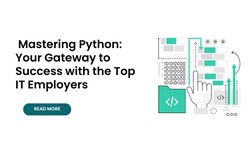 Introduction: Web development is crucial for corporate success in today's fast-changing digital environment. It's essential to have a strong foundation in technology if you want to make sure that you...
08 August ·
0
· 2
·
Aman Mishra
Introduction: Python has established itself as a clear leader in the dynamic world of programming languages, securing its place as one of the most well-liked and often used languages. The demand for...
04 August ·
0
· 3
·
Aman Mishra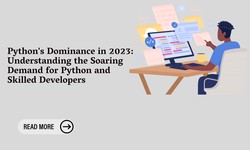 Introduction: Innovative technologies are always developing in the dynamic field of mobile app development, changing the environment and influencing new trends. Google's cross-platform framework Flut...
01 August ·
0
· 2
·
Aman Mishra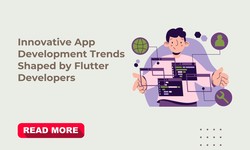 Introduction Businesses and people are continuously looking for methods to improve their online presence in the fast-paced digital age, and a well-built web application might be the secret to success. Laravel, a potent PHP framework, is extremely well-liked for its simplicity of use, abundance of f...
27 July ·
0
· 8
·
Aman Mishra
Businesses across industries are constantly looking for ways to stay ahead of the curve and offer cutting-edge solutions to their customers in today's competitive and fast-paced digital market. The...
25 July ·
0
· 6
·
Aman Mishra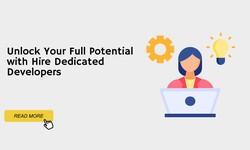 Introduction: To address the needs of contemporary app development, Flutter, Google's open-source UI software building kit, has been developing steadily. Flutter is a strong option for cross-platfor...
24 July ·
0
· 2
·
Aman Mishra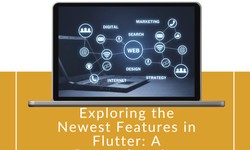 The development of mobile applications has become an essential component of enterprises and organizations in the ever-changing digital landscape of today. However, creating an app may be a difficult and drawn-out process that frequently involves several platforms, different code bases, and inconsist...
13 July ·
0
· 3
·
Aman Mishra
  Introduction For businesses hoping to take advantage of iOS's sizable user base and lucrative revenue possibilities, staying ahead of the curve in the fast-paced world of mobile app developm...
07 July ·
0
· 5
·
Aman Mishra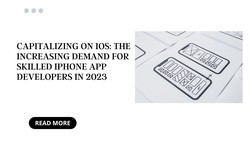 In order to build a functional application, it is necessary to hire Android app developers. Developers have years of experience and knowledge to build a functional application compatible with all devi...
05 July ·
0
· 2
·
Aman Mishra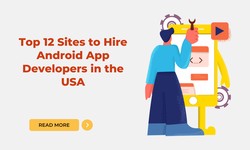 The game development industry has been rapidly evolving over the years, and in 2023, it is expected to continue to grow at an exceptional rate. With the increasing demand for innovative and engaging g...
27 June ·
0
· 3
·
Aman Mishra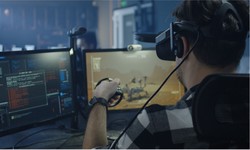 Mobile apps have become an essential part of our lives in today's digital age. With the increasing demand for mobile applications, there has been a significant rise in the number of companies looking...
20 June ·
0
· 4
·
Aman Mishra