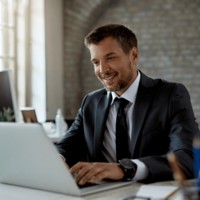 Follow
Web3 Consultant & Crypto Blogger
A music NFT is a unique asset that is issued on a blockchain and is linked to individual music, songs, EP, gaming BGMs, albums, or video clips. Non-fungible tokens (NFTs) have been revolutionizing the...
16 November ·
0
· 1
·
Andrew Miller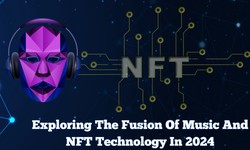 Investing your money in  NFT Gaming is one of the successful  businesses strategies and brings up hefty returns for your business. NFT games are a combination of NFTs and blockchain. Initiat...
10 October ·
0
· 2
·
Andrew Miller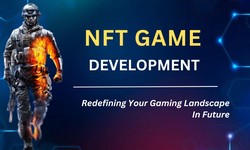 Unreal Engine is a popular and larger user-base game engine whose applications stretch from the gaming industry to architecture, IT, and more. It provides a software development platform for different...
28 September ·
0
· 7
·
Andrew Miller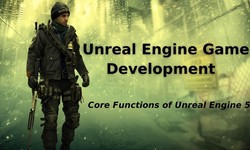 The gaming sector has grown significantly in recent years, with more people turning to entertainment and relaxation. As a result, game development companies have emerged, with the latest technology. M...
30 August ·
0
· 2
·
Andrew Miller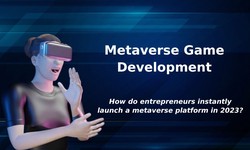 The growth of gaming has been rocketing day by day. At the same time gaming technology is also evolving and Virtual reality is one such technology. It's a digitalized environment that transports physi...
22 August ·
0
· 3
·
Andrew Miller
Metaverse is the most trending topic in recent years. The metaverse is a virtual universe where players can interact and engage in numerous activities along with their avatars. Startups and entreprene...
26 July ·
0
· 13
·
Andrew Miller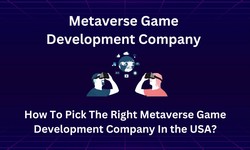 NFTs are one of the most emerging and trending topics in recent years. NFT Gaming dominates in the technology space. There are so many NFT games emerging in the gaming sector from different genres and...
13 July ·
0
· 1
·
Andrew Miller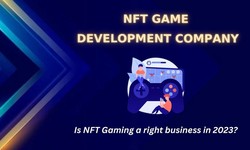 Secondlive is a famed three-dimensional virtual universe in recent years. Within secondlive, you can create avatars according to your physical appearance, expressions, objects, and more. Once you crea...
28 June ·
0
· 1
·
Andrew Miller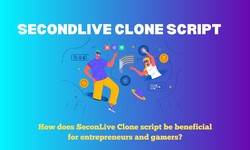 Unity is a popular and powerful game development engine that has been widely used across various industries to create immersive experiences. Unity is easy to incorporate in most industries and special...
19 June ·
0
· 8
·
Andrew Miller
Gaming is always a grooming and active sector around the world. Numerous game companies have been trying to develop their gaming platform and give the best gaming experience to the users. Unity is one...
14 June ·
0
· 6
·
Andrew Miller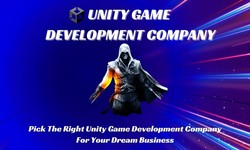 The gaming industry is constantly vibrant, never dull, and offers significant advantages to both entrepreneurs and players. In contrast to other sectors, the metaverse has been more active in the game...
12 June ·
0
· 8
·
Andrew Miller