People trying to get out of places where climate change has caused natural disasters have asked the UK government to give them visas. To reduce the effect of related migration on border security, the...
06 April ·
0
· 16
·
Archana Bhosale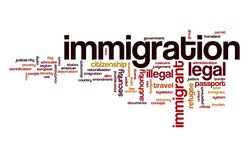 In a major development, the United States Citizenship and Immigration Services (USCIS) has announced that it has reached the H-1B visa cap for the fiscal year 2024. The news has come as a relief for t...
29 March ·
0
· 9
·
Archana Bhosale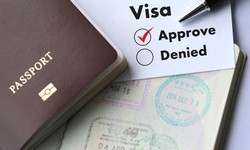 Planning an international travel trip can be hard and stressful. Even people who travel a lot can get worried if they forget an important step in the planning process. But going abroad doe...
28 March ·
0
· 2
·
Archana Bhosale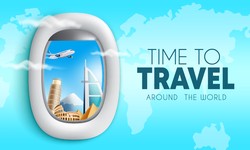 The increase in the worth of real estate throughout the countries that make up the European Union has led to the raising of investment thresholds as well as the discontinuation of the Golden...
23 March ·
0
· 1
·
Archana Bhosale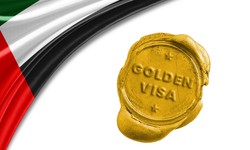 Will I ultimately be granted citizenship? is the one question that will unavoidably come up when you begin looking into European Golden Visas or Permanent Residency Programs.    The ab...
20 March ·
0
· 1
·
Archana Bhosale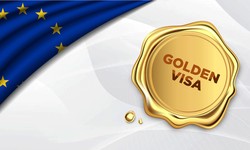 The star of the Indian Ocean, the island nation, Mauritius lies over 1200 miles off the southeast coast of Africa. The volcanic interior features rocky peaks, shimmering lakes, and field upo...
13 March ·
0
· 12
·
Archana Bhosale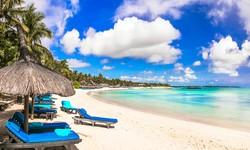 You will need the guidance of professionals who will assist you every step of the way to reach your ideal destination in order to obtain a visa, go through the process of becoming a permanent resident...
11 March ·
0
· 4
·
Archana Bhosale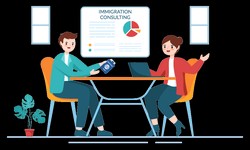 Easter is a special time of the year and a great opportunity to take a break and spend quality time with your family. India is a country of diverse culture, heritage, and scenic beauty, offering an ar...
06 March ·
0
· 3
·
Archana Bhosale