Bizfist is a Tech company in Vancouver, which offers domain and hosting, web-based applications, website designing, link building, and SEO services at a reasonable price. Follow
Are you looking for the top web hosting and Domain Hosting in Surrey, Vancouver, BC?   Companies and individuals can host their websites on a web hosting service. Web hosting ser...
Bizfist IT Solution Ltd
17 March ·
0
· 29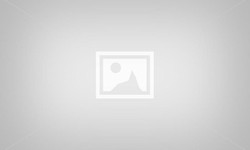 Bizfist is a renowned company that specializes in building websites for businesses. The company offers services such as website design, online marketing, and search engine optimiza...
Bizfist IT Solution Ltd
10 March ·
0
· 20