In the dynamic realm of medical science, Artificial Intelligence (AI) has emerged as a revolutionary force, reshaping the landscape of diagnosing and treating an array of diseases. Epilepsy, a neurolo...
31 August ·
0
· 7
·
Bright Minds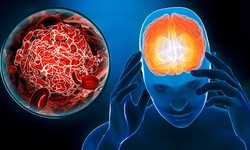 The field of mental health drug development has witnessed significant advancements in recent years, thanks to a deeper understanding of genetics and its role in influencing mental health disorders. Hi...
25 July ·
0
· 4
·
Bright Minds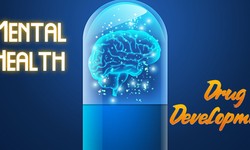 Witnessing someone experience a seizure can be a distressing and alarming situation. Seizures, which occur due to abnormal electrical activity in the brain, can manifest in various ways and affect ind...
22 June ·
0
· 8
·
Bright Minds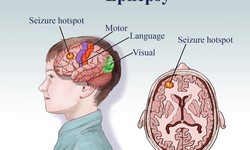 Psilocybin is a naturally occurring chemical in various kinds of mushrooms. It is famous for its psychedelic effects, including the ability to change a person's state of mind, perceptions, and ways of...
01 March ·
0
· 12
·
Bright Minds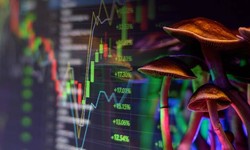 Introduction Psilocybin mushrooms, also known as Magic Mushrooms, include Psilocybe, Panaeolus, etc., used in drugs. As a result, these mushrooms are banned in most countries, including the USA. Howe...
18 January ·
0
· 25
·
Bright Minds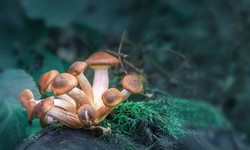 Serotonin Regulates Functioning Of Many Distinctive Body Parts Mental health is the basis of emotions, thinking, communication patterns, learning, hope, and resilience. Cognitive health illnesses inv...
02 January ·
0
· 9
·
Bright Minds