Follow
Calrik is a highly intelligent appointment scheduling software designed to streamline the booking process for modern businesses.
Embarking on your Calrik journey is like stepping into a futuristic realm where meetings magically align, schedules synchronize with a nod, and productivity soars to new heights. Welcome to the future of seamless scheduling, where Calrik is not just a tool but your virtual scheduling maestro orchest...
27 November ·
0
· 1
·
Calrik
Navigating the contemporary business terrain requires efficient team coordination, especially when scattered across varied time zones. Professionals spend roughly 4 hours each week just scheduling, tr...
27 September ·
0
· 2
·
Calrik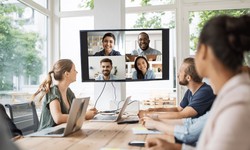 In the bustling HR landscape, it's often the smallest things that make the most significant impact. Imagine, a quick elevator chat leading to improved employee morale just by tweaking their schedule....
18 September ·
0
· 2
·
Calrik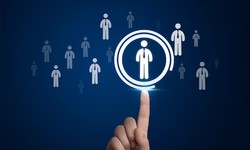 Ever imagined going back to the days of postal communication in our high-speed digital era? Just as email has revolutionized our communication, a streamlined schedule is essential in managing meetings...
13 September ·
0
· 1
·
Calrik