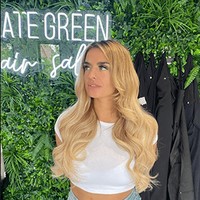 Follow
Sophia United States
Sophia is an accomplished arts and culture reporter renowned for her insightful coverage of identity politics, with a particular emphasis on USA.
With a keen eye for detail and a passion for exploring diverse cultural narratives, he work transcends boundaries, shedding light on issues that resonate deeply with readers from all walks of life, in-depth reporting not only informs but also sparks important conversations on crucial topics surrounding identity and its intersections with politics and society.
Introduction The meeting of art and neon has given birth to a captivating trend known as LED neon signs. This remarkable phenomenon has transformed the use of neon from advertising to an artistic med...
21 July ·
0
· 4
·
Sophia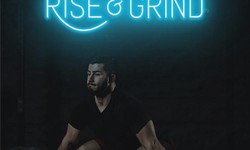 In today's competitive business landscape, creating a strong brand identity is crucial for success. Your logo is the visual representation of your company's values, products, and services. It's what s...
20 July ·
0
· 8
·
Sophia