Follow
David Stark  9 Common Road, Mudgee, NSW 2850
Get the best detail about the Mudgee holiday at home online, "Mudgee Travel" provides the best information about Mudgee accommodation, wineries, weddings, tours, and functions. For more information visit the website.
Visitors come to Mudgee for the adventure, the historic beauty of the countryside and, above all, for the region's greatest treasure, the wine. With a rich wine history dating back to 1858, the region...
09 February ·
0
· 6
·
David Stark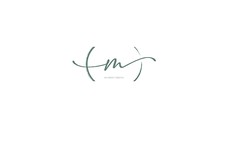 Make the most of your visit to Mudgee with the top 10 wine tours and experiences below. Mudgee wineries are home to Australia's oldest vineyards dating back to the 1850s. Book your wine tour today or directly visit the cellar doors. Yeates - With one of the most beautiful cellar doors in...
11 months ago ·
0
· 13
·
David Stark