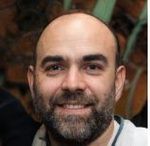 Follow
I am a freelance writer working in the sports industry for many years. Besides sports I cover tech and business news, real estate and anything worth sharing.
Smart home security systems seamlessly integrate into households using interconnected IoT devices. These systems, equipped with sensors that monitor every shift in the living space and cameras that co...
28 August ·
0
· 49 · 1
·
David Todva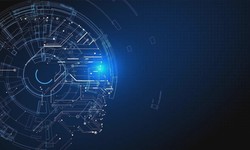 In today's digital age, technology has become deeply intertwined with our daily lives, impacting education and household management. However, this reliance on technology poses new challenges for paren...
12 July ·
1
· 99
·
David Todva