In today's fast-paced world, mobile app development has become an integral part of our lives. With the advent of smartphones, mobile apps have revolutionized the way we live, work, and interact with e...
12 May ·
0
· 1
·
Devstree Canada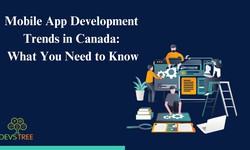 Mobile app development has become a crucial part of business strategy for many organizations. In today's digital world, businesses cannot afford to ignore the benefits of having a mobile app. A well-d...
11 May ·
0
· 1
·
Devstree Canada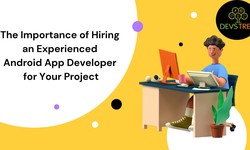 Unreal Engine vs Unity: Which One is better for Game Development? Gaming is not a hobby anymore; one can opt for it as a career option as well. It has definitely come as a surprise that more t...
23 December 2022 ·
1
· 7
·
Devstree Canada