We have previously introduced you to the Azure SQL family, which includes Azure SQL Database, Azure SQL Managed Instance (SQL MI) and, last week, SQL Server on Azure Virtual Machines. This week we&rsq...
16 July ·
0
· 6
·
Digital Samurai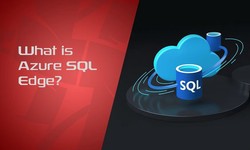 Any business that runs its databases on SQL is likely to need a well-trained, reliable, and effective SQL consultant or SQL database administrator to keep everything running smoothly. Unfortunately,...
02 July ·
0
· 3
·
Digital Samurai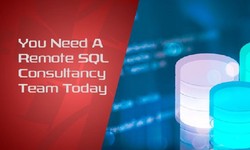 Would you do that if you could flick a switch and set your business on a path to steeper growth almost immediately? Of course you would! This is exactly what a customer relationship managem...
08 June ·
0
· 2
·
Digital Samurai